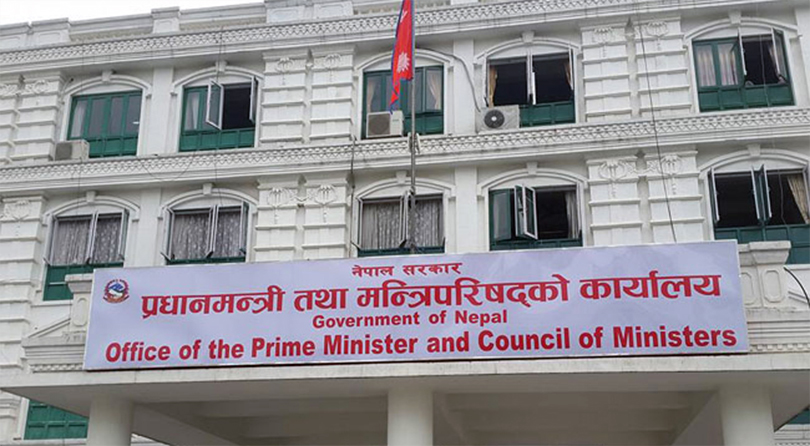 Kathmandu, September 22
After doctors as well as stakeholders of the health sector protested the government decision to make doctors pay compensation for damages they cause during medical treatment, the government has clarified that no such decision has been taken so far.
Earlier, government spokesperson and Minister for Information and Communications Mohan Bahadur Basnet had told journalists after the last Cabinet meeting that a new law would be formulated requiring doctors to compensate victims for any negligence on their part during medical treatment including surgeries.
Following the decision, Nepal Medical Association, the umbrella organisation of Nepali medical doctors, had served a three-day ultimatum to the government to correct the decision. After the government did not heeded to the ultimatum, the doctors had launched an strike today.
As a part of the protest, they have shut all departments of hospitals except the emergency across the country.
But, issuing a statement today, the Office of the Prime Minister and Council of Ministers claims the Cabinet decision just reads as, "The Ministry of Health has been directed to manage issues related to fair investigation, professional liability insurance and compensation if any patient dies or gets injured due to gross negligence of doctors."