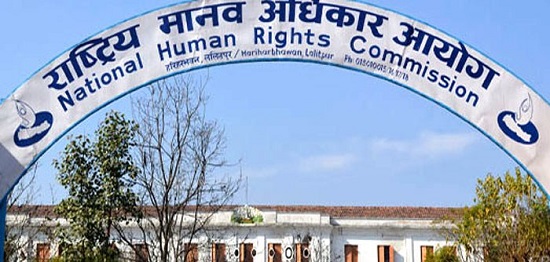 Kathmandu, May 31
The National Human Rights Commission on Sunday informed that it has sent a team to Jajarkot and Rukum West to probe into the incident in which six people were killed over an inter-caste marriage.
The team led by Deputy Director Chandrakanta Chapagain is to look into the incident's premises, reason(s), the status of caste-based discrimination, condition of the peace process and social goodwill as well as the investigations conducted by local administrations and police.
In a statement, the constitutional body has urged all to not capitalise or use the incident to instigate further inhumane and criminal activities. It has also urged police, local representatives, political parties, human rights activities, civil society, and locals to help and conduct appropriate investigations legally to instil justice again.