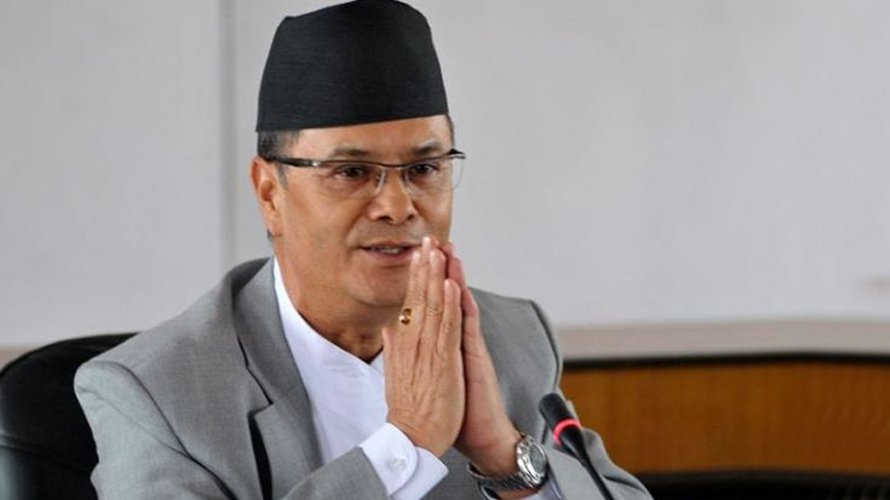 Kathmandu, January 2
Newly appointed Chief Justice Cholendra Shamsher JB Rana has hinted that he will not give any responsibility to Chief Justice Deepak Raj Joshee after taking the charge of the Supreme Court.
Rana was endorsed from the top judicial position by the Parliamentary Hearing Special Committee on Tuesday. He is assuming his office after taking the oath from President Bidya Devi Bhandari on Wednesday morning.
It has been learned that Rana also directed Supreme Court officials to make sure that Joshee would not show up at the oath ceremony at the Sheetal Niwas and his welcome at the court today.
The Hearing Committee last year had rejected Joshee for the top judicial position citing controversies regarding his academic credentials and incompetence.
During a meeting of the Committee yesterday, some lawmakers had questioned Rana whether he would assign cases to Joshee. In response, he had said he would respect the constitution and parliamentary supremacy.
Officials in the judiciary say Rana is likely to put pressure on Joshee to quit. Sources add that if Joshee does not pay any heed, Rana is likely to 'seek appropriate solutions'.