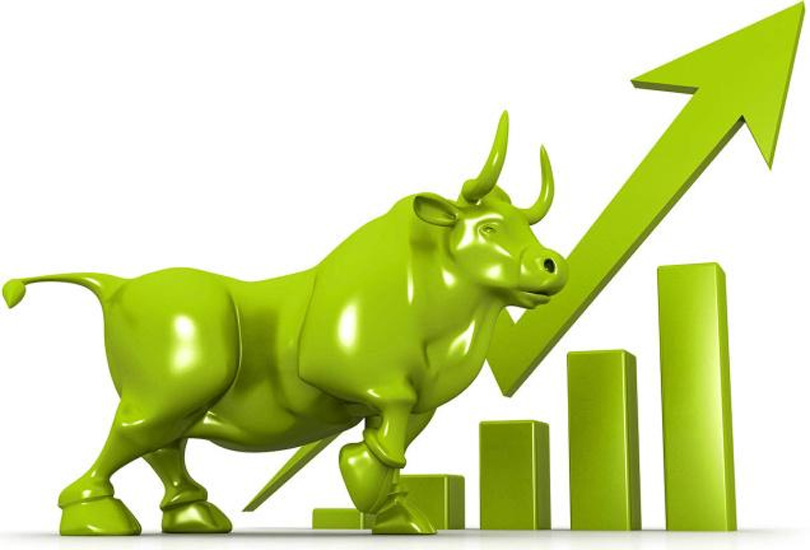 Kathmandu, June 6
The Securities Board of Nepal (SEBON) has recently approved broker licences for 11 additional stock brokerage firms.
SEBON, in a recent press release, announced the granting of final approval to 11 new brokerage firms. The board said all the firms have fulfilled the required infrastructure criteria outlined in the Securities Businessperson (Stock Broker, Securities Dealer and Market Maker) Regulations, 2008.
The board has granted a full working licence to one company and a limited working licence to nine companies.
In addition, Nabil Securities Limited has been given approval to work as a stock dealer. This marks a significant milestone in the capital market's history, as a bank has been granted approval to expand its services as a brokerage house for the first time.
| S. No. | Company | Category |
| --- | --- | --- |
| 1 | Elite Stock House Limited | Limited Securities Broker |
| 2 | Infinity Securities Limited | Limited Securities Broker |
| 3 | Index Securities Limited | Limited Securities Broker |
| 4 | Shubkamana Securities Private Limited | Limited Securities Broker |
| 5 | Hatemalo Financial Services Private Limited | Limited Securities Broker |
| 6 | Money World Share Exchange Private Limited | Limited Securities Broker |
| 7 | Machhapuchhre Securities Limited | Limited Securities Broker |
| 8 | KBL Securities Limited | Limited Securities Broker |
| 9 | Kalash Stock Market Private Limited | Limited Securities Broker |
| 10 | Mega Stock Markets Limited | Full Operating Securities Broker |
| 11 | Nabil Securities Limited | Securities Dealer |