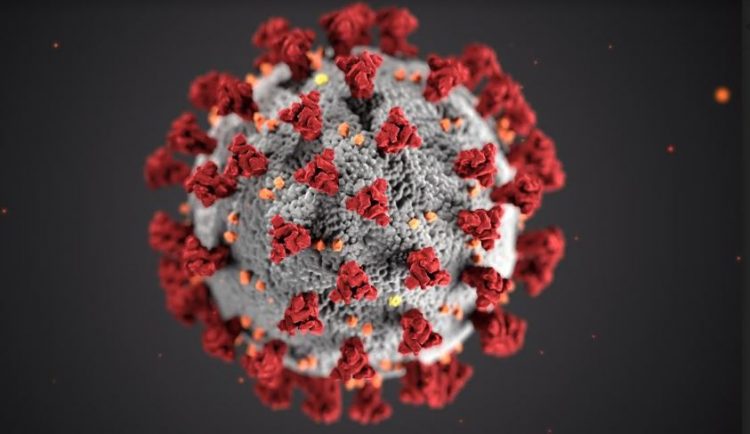 Kathmandu, May 6
The Ministry of Health and Population says the country's coronavirus infection tally has reached 99 with 17 newly confirmed cases on Wednesday.
One of them is a two-month-old infant, informs the ministry's spokesperson Bikas Devkota.
All of the new cases have been reported from Birgunj of Parsa district. Ten of them are male and seven are female.
It has been learned that the newly infected persons are relatives of a person who was confirmed infected with the virus earlier this week. After his infection, other family members and relatives in their close contacts were tested.
They will be admitted to the Narayani Sub-regional Hospital, according to the hospital's medical superintendent Madan Upadhyaya.
(Inputs from Suresh Bidari, Birgunj)