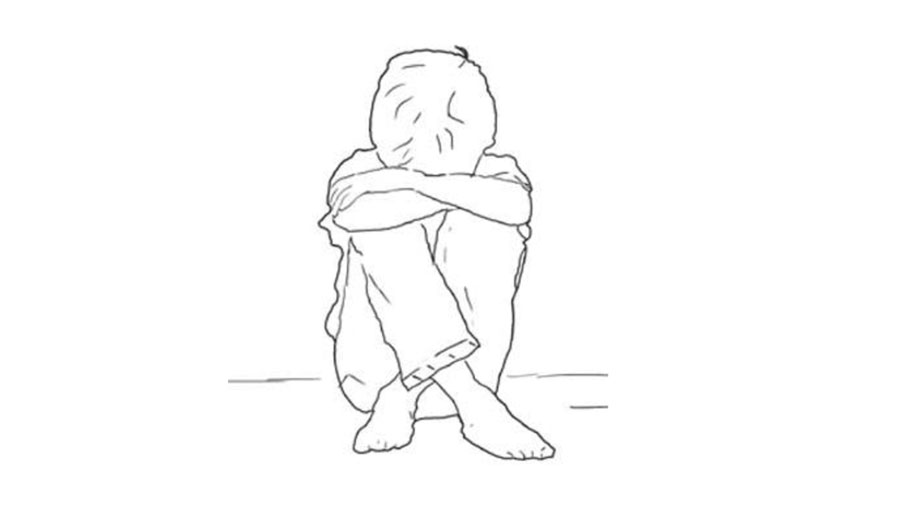 Kathmandu, April 3
Seven Nepali children have been rescued from railway stations of New Delhi, the Indian capital.
Rescuers say they were rescued after a weeklong rescue campaign carried out by Nepali and Indian child rights organisations and government agencies in partnership with the Nepali Embassy in New Delhi and Nepal Police.
Varun Pathak, the chairperson of the New Delhi Child Welfare Committee, says many Nepali children have been taken to New Delhi with various promises, hence the campaign would continue.
He says most of these children are from the Terai region of southern Nepal.
Just recently, 10 Nepali girls and young women were rescued from the traffickers' clutches in New Delhi.