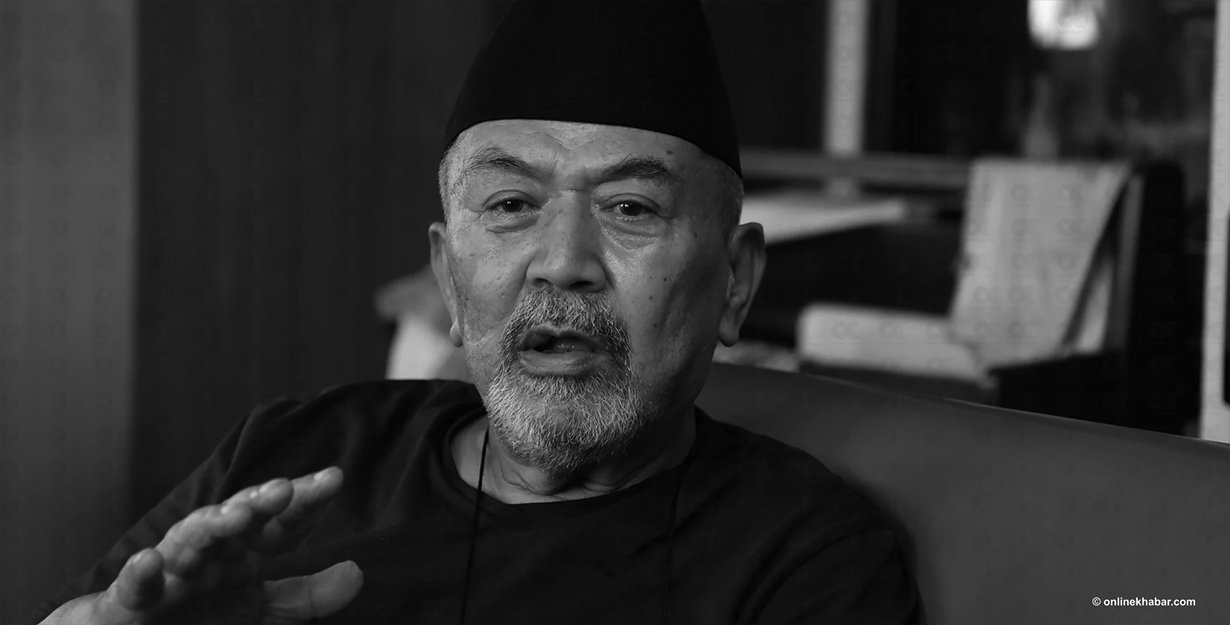 Kathmandu, November 6
All programmes scheduled for the Nepal Sambat New Year 1139 have been cancelled to mourn the demise of a pioneer of the Nepal Sambat movement, organisers have said.
The programmes will be rescheduled to a later date after the 13th day of the demise of Padma Ratna Tuladhar, who was also a leader of the indigenous nationalities and the human rights movements, a meeting of Nepal Sambat Nhudah National Celebration Committee on Tuesday decided.
A celebration was planned in Kathmandu on November 8 this year to commemorate on the Nepal Sambat 1139 New Year. All programmes that were to take place around the city have also been cancelled.
Coordinator of Newa Jagaran Manch, Sujib Bajracharya, said that the meeting has decided to organise all the programmes at a suitable time.
RSS