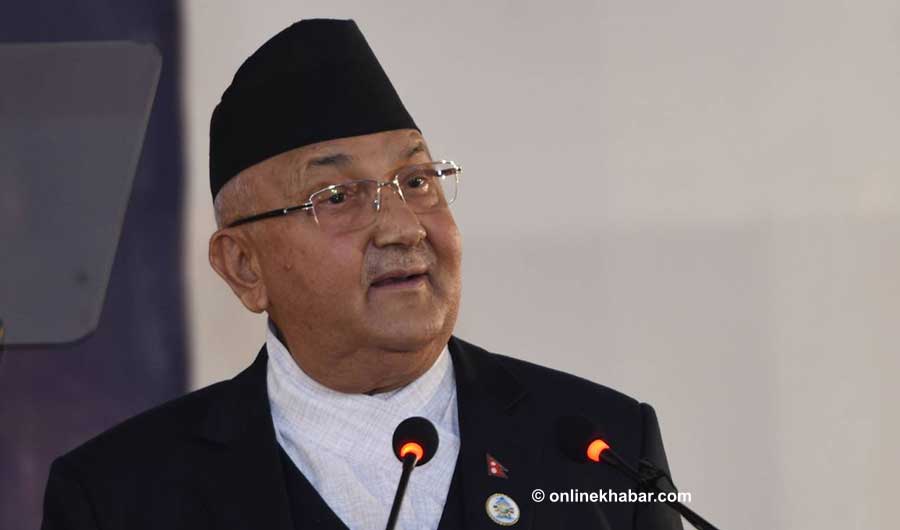 Kathmandu, November 8
Prime Minister KP Sharma Oli has said that Sankhadhar Sakhwa, the founder of Nepal Sambat, was the campaigner of justice and equality.
In the message today, Prime Minister Oli wished for happiness, peace, prosperity and progress to all Nepalis living in and outside the country on the occasion of New Year of Nepal Sambat 1139.
Stating that Nepal Sambat was Nepal's indigenous calendar and its progenitor Sakhwa had laid a notable foundation of social change in the contemporary society by absolving people of their debt," he said that Sakhwa's contribution was still relevant in Nepali society.
"I want to specially remember the national hero, founder of Nepal Sambat, and progressive personality, Sakhwa, who devoted himself for the development of Kathmandu Valley," reads the message.
RSS