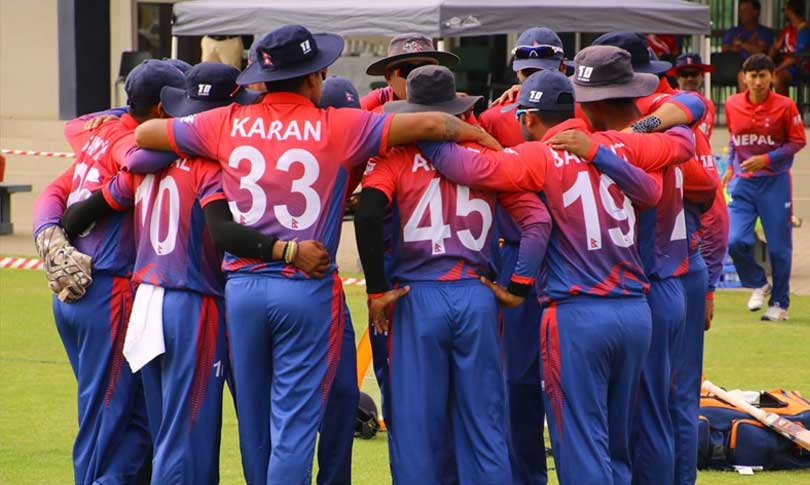 Kathmandu, August 3
Nepal have elected to bat first against the hosts as they are playing the second match of the two-match limited over series, in the Netherlands on Friday.
Nepal, who suffered a loss of 55 runs in the first match played on Wednesday, have changed their Playing XI. Veteran Shakti Gauchan, who has announced that this match will be the last international game for him, has not been included in the team.
Likewise, Karan KC and Sharad Veshawkar are not playing. Veshawkar had sustained an injury during the Wednesday match.
Subash Khakurel, Lalit Bhandari and Rohit Kumar Paudel have been added to the list.
There is no change in the Dutch side.
The match is being played at at VRA Ground, Amstelveen.