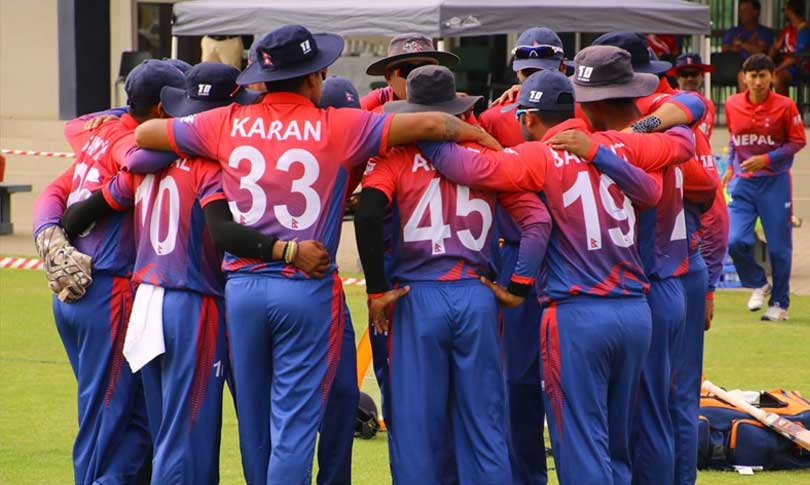 Kathmandu, August 1
Nepal are playing the first match after obtaining the status of one day international with the hosts in the Netherlands on Wednesday.
It will be Nepal's first match in the two-match limited over series. The match will begin at 2:45 pm Nepal time (11 am Dutch time) at VRA Ground, Amstelveen.
The second match has been scheduled for Friday.
The international cricket governing body had added Nepal to the list of ODI nations in June.
Meanwhile, on the eve of the match, Nepal's captain Paras Khadka has stated that Nepal hope to keep the upward journey going with the new ODI status.
"I hope we can keep this going and continue to grow because our next goal is to become a Test-playing country," he writes on ICC website, "We have worked hard for ODI status and the games against the Netherlands are opportunities for us to explore ourselves, enjoy the experience and hopefully put up good performances."
"It is amazing to think back to how far we have come. Speaking personally, I started playing the game very young at school in Kathmandu. I played all the time – football in the rainy season and cricket the rest of the time," an emotional skipper writes, "I never dreamed at that stage that I could play for my country but destiny had other things in mind! It was only when I was selected at under-15 level that things started to change."