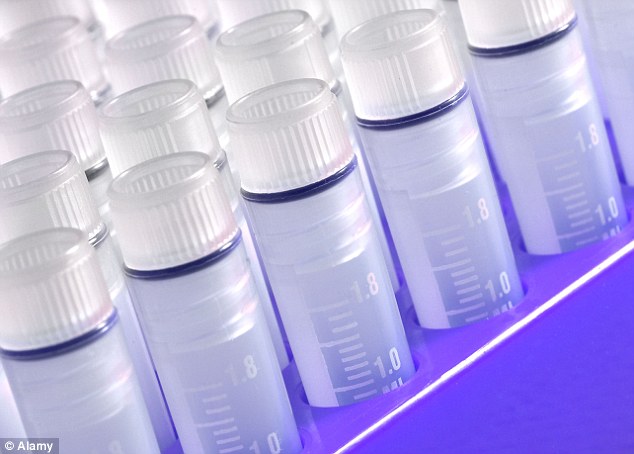 Kathmandu, November 6
Here is good news for the general public, especially the government which is often criticised for failing to ensure sufficient supply of antivenom for treatment of snakebite cases. The production of anti-venom used in the treatment of snakebite has started for the first time in the country.
The Anti-Snake Venom Serum Research and Production Pvt Limited in Sunsari says it will begin the production in Mahendranagar of the district. Information about this was shared at a press meet here today.
At the press meet, company chair Laxmi Prasad Phuyal said the company would invest around Rs 890 million to setup the anti-snake venom manufacturing facility. Its product will be available in the market within next three years.
The company plans to provide employment to 400 people, making the country self-sufficient in anti-venom production.
Currently, the government annually imports 30,000 vials of anti-venom worth Rs 40 million and provides to medical facilities free of cost for the treatment of snakebite patients.
Now, patients suffering from snakebite undergo treatment from the medicine imported from India. The victims would receive the treatment in easy and smooth manner if such medicine is produced in Nepal.
RSS