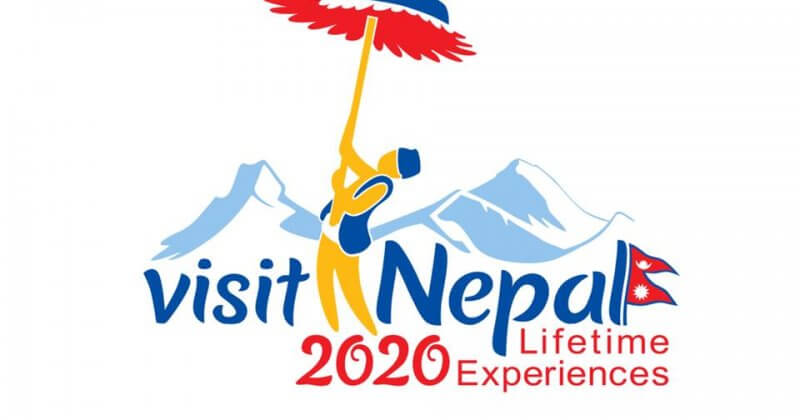 Kathmandu, December 9
The Nepal Army has announced that it will organise nine programmes to promote the government's ambitious Visit Nepal Year 2020 campaign.
The government is launching the year-long campaign on January 1, 2020, with a target of bringing in at least two million foreign tourists in the year. Hence, the national military organisation will also host various programmes in solidarity, colonel Subas Thapa announced on Monday.
The army will host the Everest expedition and clearing campaign, jungle safari, mountain trekking, Nepal marathon, peace seminar, run for fun, and unification rally. Likewise, it will host a paragliding event, race to Ligligkot and an open adventure event.
'Fast track to be ready by May 2024'
Meanwhile, the Nepal Army has said construction works for the Kathmandu-Terai fast track project will be over by May 2024. The organisation has been assigned to the project.
The statement comes at a time when stakeholders have questioned if the project will be over by the scheduled deadline.