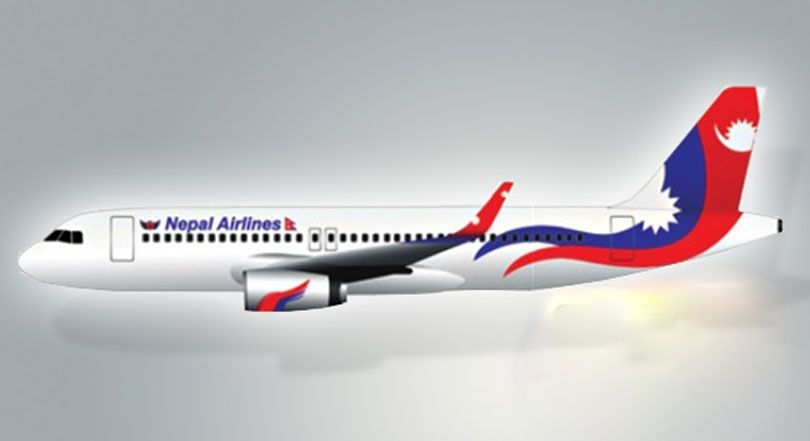 Kathmandu, October 18
Nepal Airlines has announced vacancies for 73 positions, including senior captain (nine) and seven captains and junior captains each.
It has also sought applications for one senior technical officer (mechanical and automobile), six senior technical officers (airframe and engine) and six avionics officers.
Other positions available at Nepal's flag-carrier include senior technicians, junior flight dispatchers, civil overseers, ground equipment operators, painters and general tools technicians.
Interested candidates can apply for the positions within 21 days from the date of publication of the vacancy announcement.