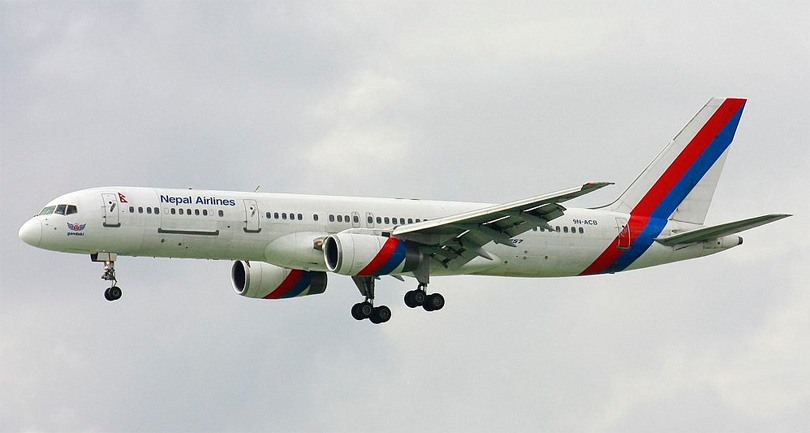 Kathmandu, February 6
Nepal Airlines Corporation has decided to auction off its two Boeings.
In the first phase, NAC will start the process of auctioning off one of its two planes within a week.
NAC general manager Sugat Ratna Kamsakar, speaking at a press conference, informed they have started the process of auctioning the two Boeings.
These Boeings have served the national flag-carrier for more than 30 years.