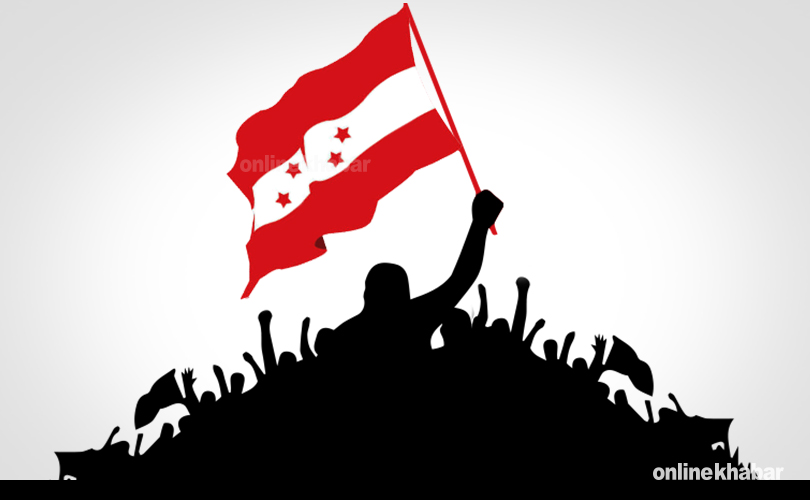 Kathmandu, October 29
Women leaders in the Nepali Congress have complained that the party is giving candidacy tickets to women in only those places where the party is not much strong and is unlikely to win in upcoming provincial and federal parliamentary elections.
The women led a delegation to the party President and Prime Minister Sher Bahadur Deuba today to complain that the party leadership intentionally was restricting women from claiming victory.
Kamala Thapa from Kavre said the qualified and laborious women were being sidelined in the tricked distribution. Sabita Baral from Chitwan claimed the leadership was confused about who should get tickets.
Likewise, Bhagawati Kafle Bhandari from Gulmi said she wanted to contest the first-past-the-post polls and was in Kathmandu to make sure that she would get the ticket.