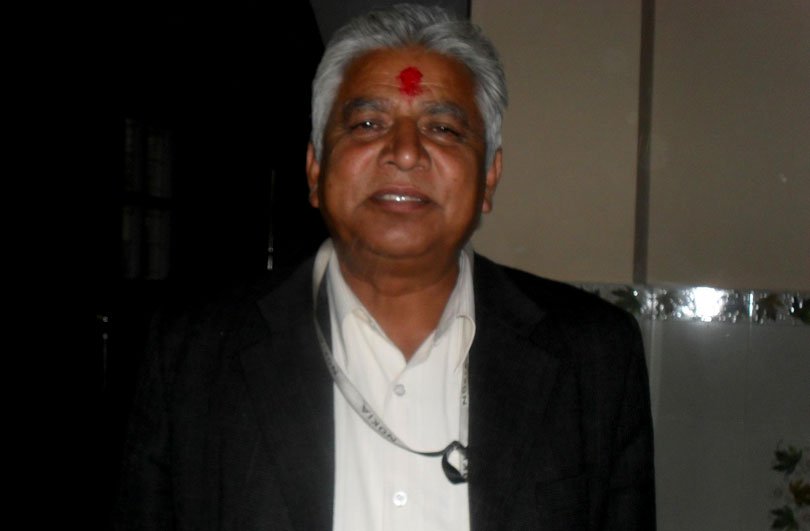 Kathmandu, October 24
Rishi Kattel-led Nepal Communist Party has warned of filing a case at the Supreme Court against ruling Nepal Communist Party on the charge of making an attempt to kill its identity.
Since the establishment of NCP led by Prime Minister KP Sharma Oli and Pushpa Kamal Dahal after the merger of then CPN-UML and CPN-Maoist Centre, the party has been facing the charge of duplicating the name of the small party.
The Election Commission had put the acronym (NCP) after the name of the new party to avoid duplication, but the Kattel-led party says it does not work.
When the Commission hosted a discussion over the dispute in Kathmandu today, Kattel warned of fighting a legal battle if the Commission and the ruling party did not correct their errors.
The ruling party leaders have been asserting that the name was not duplicated.