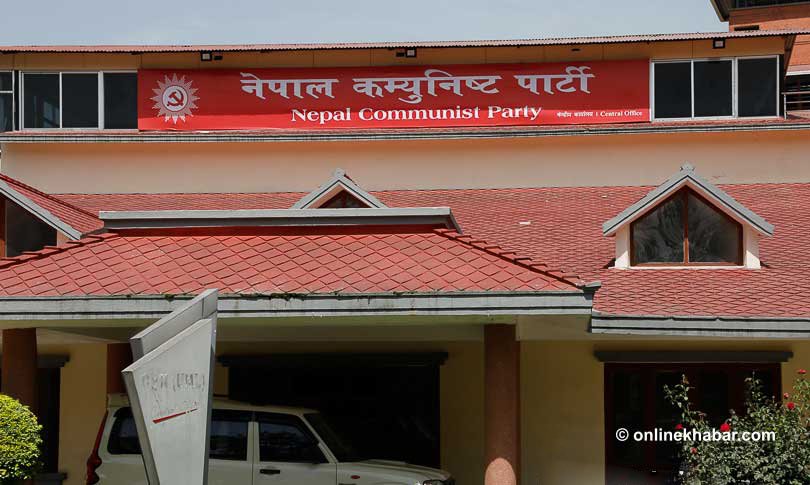 Kathmandu, August 14
The legality of ruling Nepal Communist Party formed after the merger of CPN-UML and CPN-Maoist Centre has once again been questioned with the Election Commission receiving a complaint that demands the party's registration be scrapped.
Rishi Kattel, who heads a small party with the same name, has filed the application claiming the party jointly led by Prime Minister KP Sharma Oli and Pushpa Kamal Dahal attacked his party's existence.
The issue had surfaced while the UML and the Maoist Centre announced the merger in May 2018. However, the Election Commission had made it easy for the ruling party by giving a different acronym.
Whereas Kattel's party's acronym is 'NeKaPa' in Nepali, the Commission had given the acronym of 'Ne.Ka.Pa.' (with dots) to the new party.
But now, Kattel claims the dots do not make it different as no one pronounces dots while reading the name.
Meanwhile, Kattel has also accused mass media of promoting the party formed on shaky legal grounds.