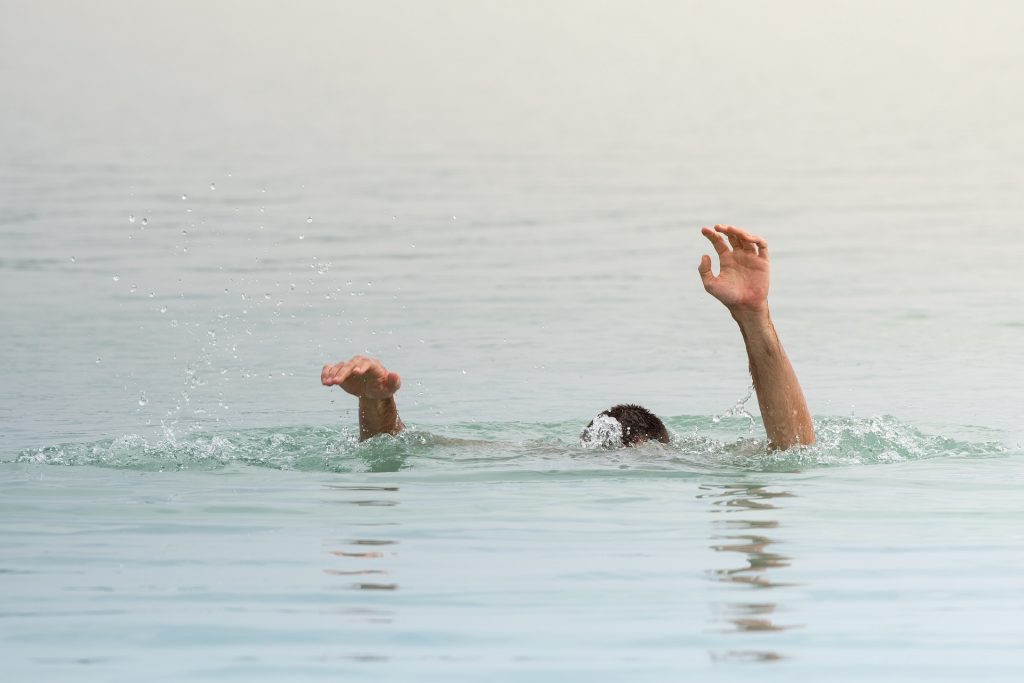 Nawalpur, July 31
Two persons died after submerging into different ponds in the Nawalpur district of Gandaki on Saturday.
DSP Santosh Pathak says a six-year-old boy, Hritik Sinjali, drowned in a pond at Ganesh Tole, Devchuli-10 and a two-year-old child, Prinsa Chaudhary, drowned at Hegauli, Kawasoti-14.
Both of the children were rescued from the water bodies and taken to the Madhya Bindu Hospital, Danda, where they breathed their last.
Of late, children drowning has become a regular affair in Nepal due to the lack of safety measures, insufficient recognition of the problem, and children's inability to swim among other reasons.