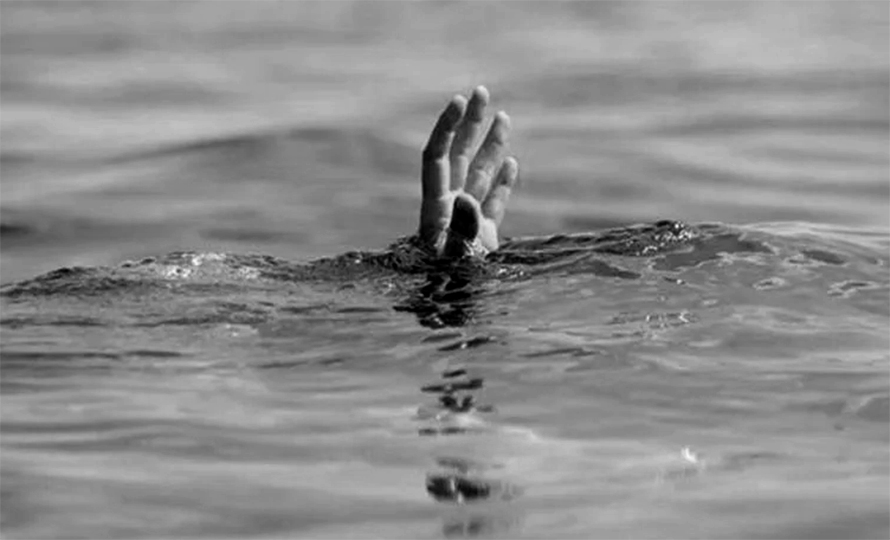 Nepalgunj, March 8
Two boys drowned in Kohalpur, Banke on Tuesday.
The deceased have been identified as Mansun Baral (15) and nine-year-old Anil Bhattarai of Chappargaundi, Kohalpur municipality-12, confirms DSP Sundar Tiwari at Area Police Office, Kohalpur.
Baral was studying at the local Deepjyoti Boarding School and Bhattarai at Gyanjyoti School.
Relatives of the deceased had informed the police that two of those swimming in the Banda canal of the Simari river drowned.
Further investigation into the incident is underway, Banke police share.
Of late, children drowning has become a regular affair in Nepal due to the lack of safety measures, insufficient recognition of the problem, and children's inability to swim among other reasons.