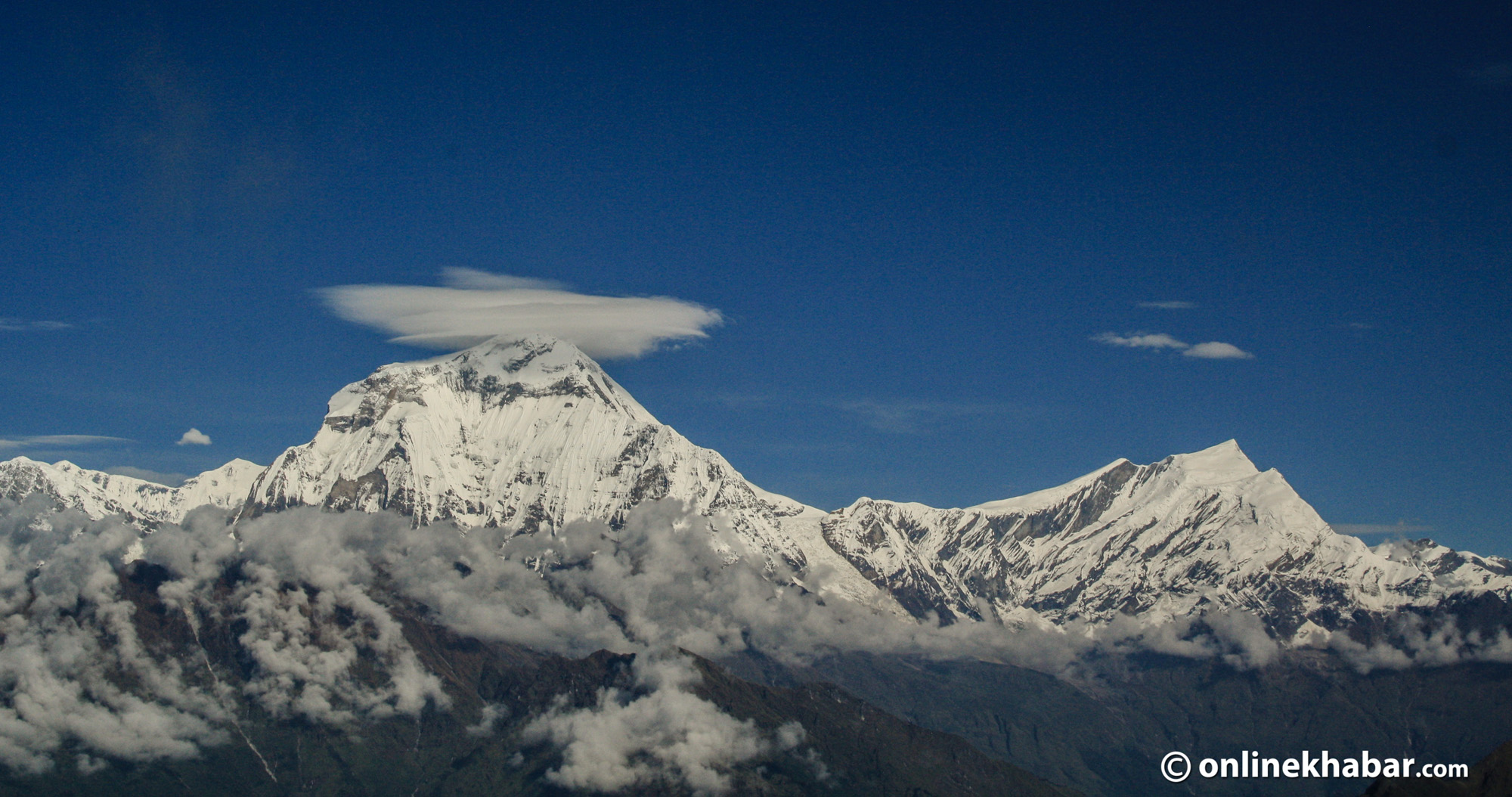 Kathmandu, January 19
Bodies of two people who went missing in the Dhaulagiri mountain area during trekking were found dead after three months.
Dev Lama, 28, of Sindhupalchok and Bal Kumar Karki, 27, of Solukhumbu went missing on October 7, 2022, while trekking along the Dhaulagiri mountainous route. They had gone for adventurous trekking through the Four Season Mountain Treks.
On the Trekking Agencies Association of Nepal (TAAN)'s initiative, Four Season Mountain Treks brought the body of Karki to Kathmandu on Wednesday. Lama's body was also found but it was difficult to bring the mortal remains to Kathmandu, shares the operator of Four Season Mountain Treks, Basanta Limbu.
Karki and Lama disappeared into the mountain when there was snowfall and their bodies were found after the snow began melting.
TAAN Chairperson Nilhari Bastola informs that the body of the deceased Karki was airlifted to Pokhara by an Air Dynasty helicopter and then transported to Kathmandu in a van. Likewise, efforts are underway to bring the body of Lama since this morning, he shares.