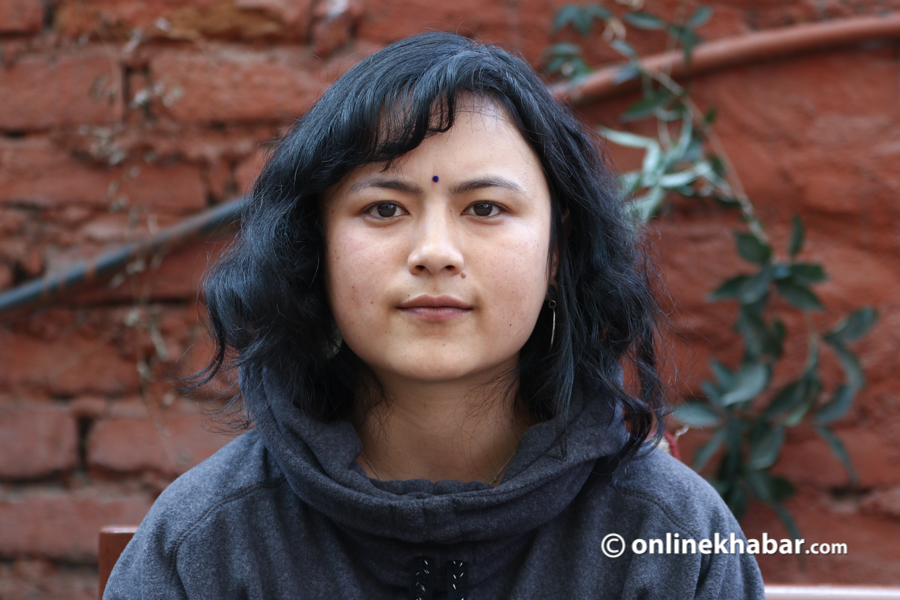 Kathmandu, September 23
Popular indie singer Jerusha Rai has gone incommunicado since Thursday evening. The family has called for support in finding her.
The Lalitpur District Police Range says the family has filed an appeal saying she was missing since 7 pm yesterday. The range's spokesperson Sudheer Raj Shahi says the police, however, have not found her whereabouts yet.
For the last time, the 30-year-old was said to have been to Sundarighat of the district, and the police operation is centred there.
An investigator says they have found a note in her room and have suspected suicide too.