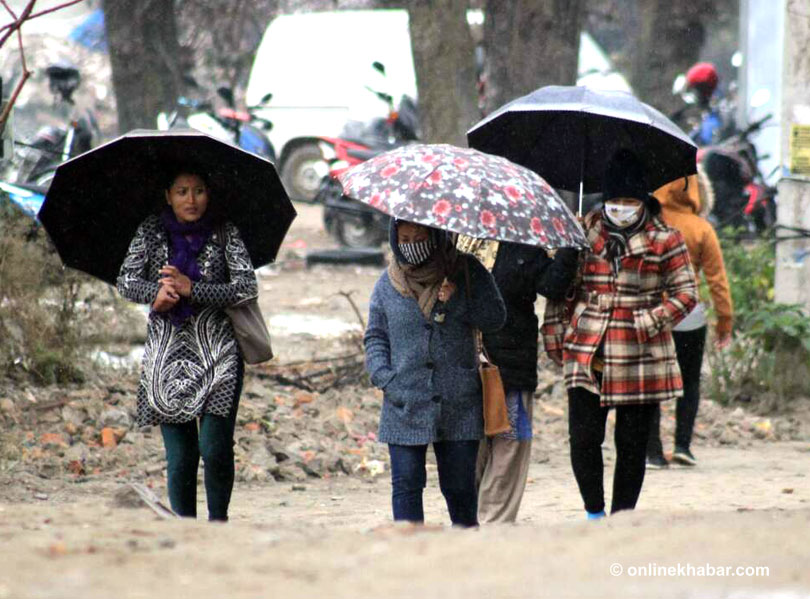 Kathmandu, April 30
Meteorologists across the South Asia have predicted normal monsoon for this season, giving a sigh of relief to people who suffered a bad devastation in the season last year.
South Asian Climate Outlook Forum, an organisation comprising meteorologists and forecasters of different countries, says, "Normal rainfall is most likely during the 2018 southwest monsoon season (June – September) over most parts of South Asia."
However, the organisation says 'above normal' rainfall is likely over some areas in east central India and southeastern parts of the region. Below-normal rainfall is likely over some areas of southern, northwestern and northeastern parts of South Asia.
The experts had gathered in Pune of India from April 18 to 20 to discuss likely patterns and develop a consensual prediction.
The organisation says it issued the predictions based on forecasts from different climate models and expert assessment of prevailing climate conditions such as the El Niño Southern Oscillation (ENSO).
Last year, in overall, the seasonal rainfall was near average during the monsoon season. However, many parts of the Indian subcontinent including Nepal were affected by floods in August and September.