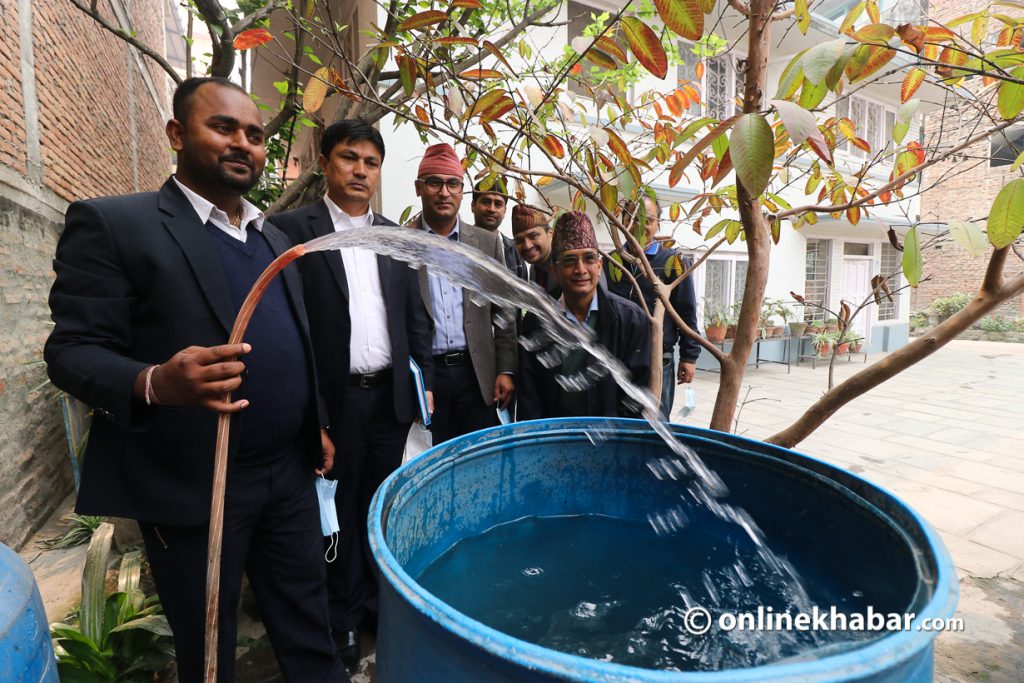 Kathmandu, October 21
The Melamchi Water Supply Project says it is resuming supply in Kathmandu by mid-November.
The water supply was halted in the last week of May citing risks of overflow in the monsoon season and damages it would cause to the system.
Melamchi Water Supply Development Board spokesperson Rajendra Prasad Panta says some maintenance works are being done immediately to work until some permanent structures are ready.
A massive flood in Sindhupalchok town in June 2021 severely damaged the infrastructure of the project making it unable to resume the water supply to the capital suspended for two months for some technical works. For the first time, the project launched the water supply just in March 2021.
Following the flood, the water supply resumed in April 2022 to get closed again after a month.