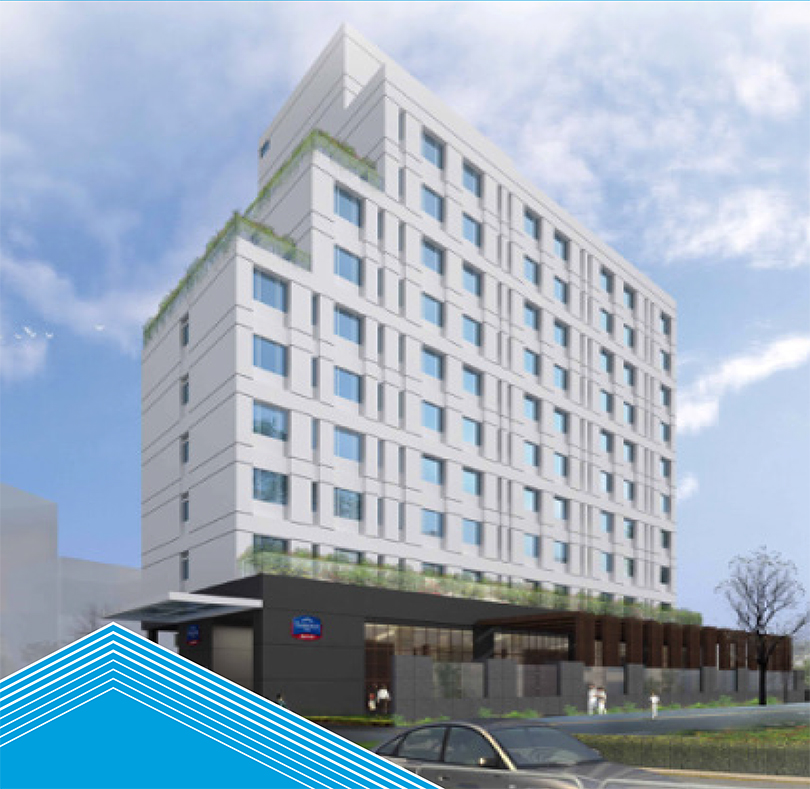 Kathmandu, February 5
International hotel chain management company Marriott will open its first entity in Nepal next month, the company says.
Fairfield by Marriott in Thamel will be the first international brand to open in Kathmandu's tourist district when it opens on March 15. The hotel is owned by MS Group, which has invested over Rs 1 billion in the property. "The owners of the hotel have signed a 30-year management contract with Marriott," says General Manager Prakash Jayadevan, Marriott's representative for the project.
Fairfield by Marriott will also become the first international hotel chain to come to Nepal in a decade. "The hotel's guests will mostly be middle-level managers and short-term travelers," says Jayadevan.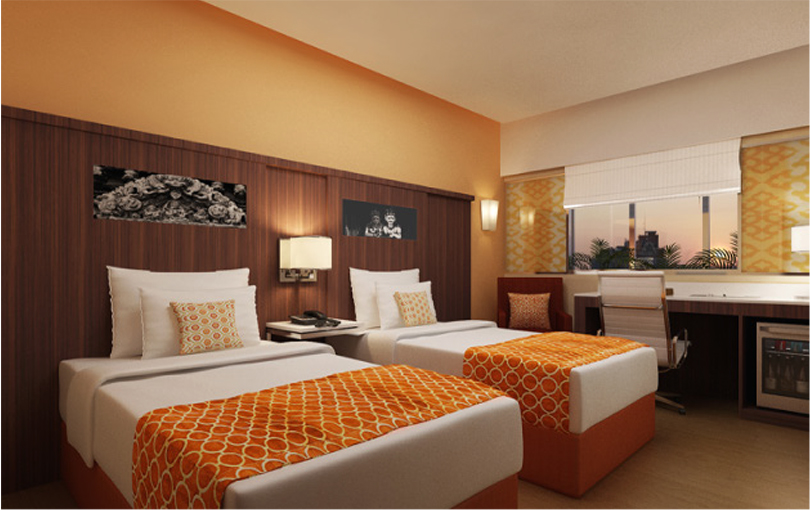 The hotel has 115 rooms (71 deluxe king bedrooms and 43 deluxe bedrooms). It also has a restaurant, coffee shop and an outdoor dining facility, which will remain open round the clock.
According to Jayadevan, the hotel will also attract thousands of travelers who are also loyal Marriott customers. All facilities at the Fairfield by Marriott, Kathmandu, will be up to standards set by Marriott for the category, he added.
Marriott has also announced plans to run three more hotels in Kathmandu, including a 'full-fledged' hotel in Naxal.