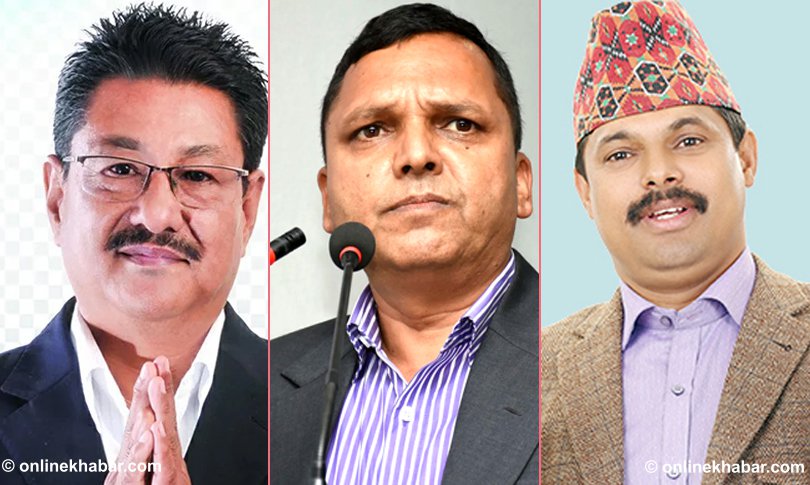 Kathmandu, December 11
Despite the  support of CPN-UML in all constituencies, CPN-Maoist Centre's candidates in Kathmandu district have failed to win a single seat.
The party, which partnered with the UML across the country, had fielded three House of Representatives candidates on behalf of the leftist alliance: Anil Sharma in Kathmandu-1, Jhakku Prasad Subedi in Kathmandu-6 and Hitman Shakya in Kathmandu-10.
Likewise, it had two provincial assembly candidates: Rudra Baraili in 3 'A' and Dilip Maharjan in 10 'B'. The duo lost the polls though UML's candidates won in 3 'B' and 10 'A'.
Some Maoist cadres view that the candidates lost the polls as they were not natives of Kathmandu. Sharma is from Rukum whereas Subedi and Shakya are from Rolpa and Baglung respectively. Subedi and Shakya had won the 2008 Constituent Assembly polls though.
UML leaders, however, say their party lost three seats as the Maoists demanded the share where the party was comparatively weaker.
Among 10 federal constituencies of the district, the UML won six and the Congress four. In 20 provincial constituencies, results from two are awaited whereas the UML won 14 and the Congress four.