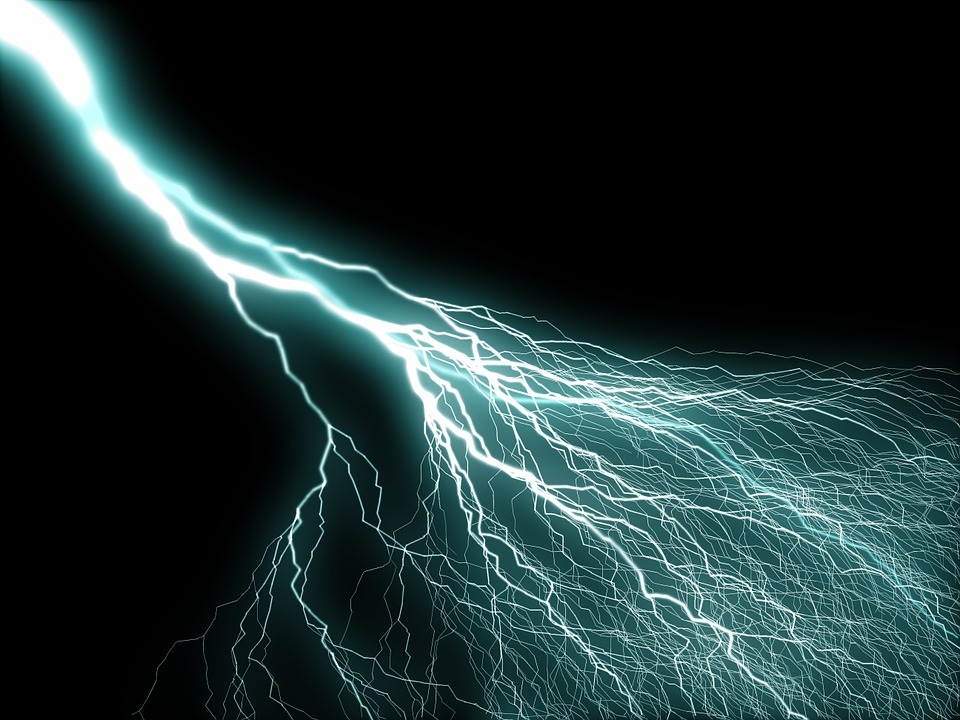 Mahottari, October 28
A teenager has been electrocuted while installing electric lights for the Tihar/Deepawali festival celebration in Ramgopalpur of Mahottari district.
Police have identified the deceased as Khagendra Saha, 15, of Janakpur Sub-metropolitan City-21. He received the electric shock while fixing electric lights for carrying out night illumination as part of the Laxmi Puja celebration at the Jaya Maharaja Jwellers at Tikuliya Bazar in Ramgopalpur municipality-8 on Sunday evening, police said.
Saha died on the spot.
RSS