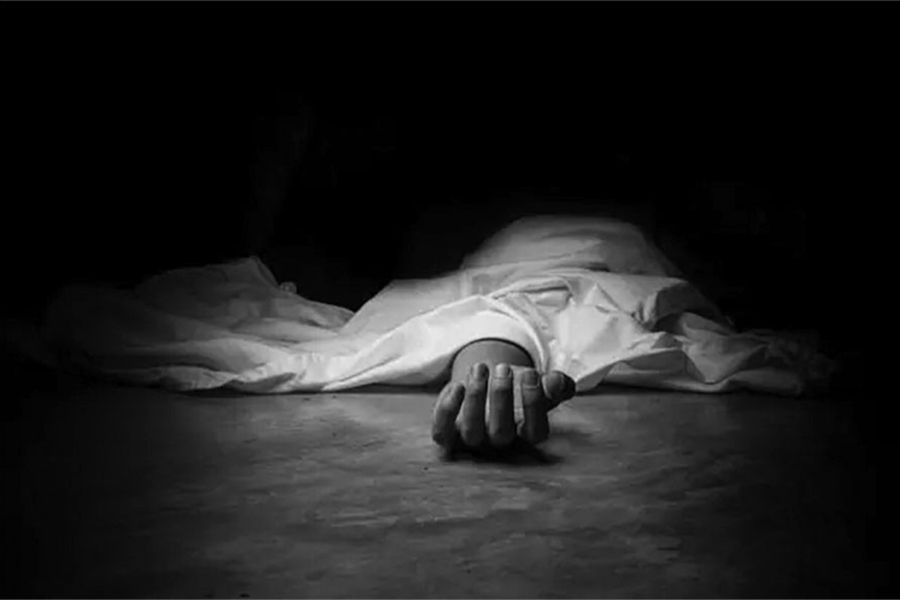 Janakpurdha, December 25
A domestic worker has been reported brutally murdered by his employer in Parsadewad, Samsi rural municipality-2 of the Mahottari district in southern Nepal.
Mohammad Abdul Salam (35) has been arrested on the charge of killing Mohammad Khurshid Ansari (49) with the use of severe torture.
Police also recovered a video that shows Salam inflicting torture on Ansari. The video shows he punched and kicked the worker before pouring petrol on his body and setting him on fire.
Ansari was injured in the torture on Wednesday, and he died during treatment at Janaki Healthcare of Janakpur on Sunday.
Police say Salam was arrested on Wednesday itself on the charge of the attack, informs SP Krishna Pangeni, the chief of the Mahottari District Police Office.
With the death of the victim, further investigation has been expedited, according to Pangeni.