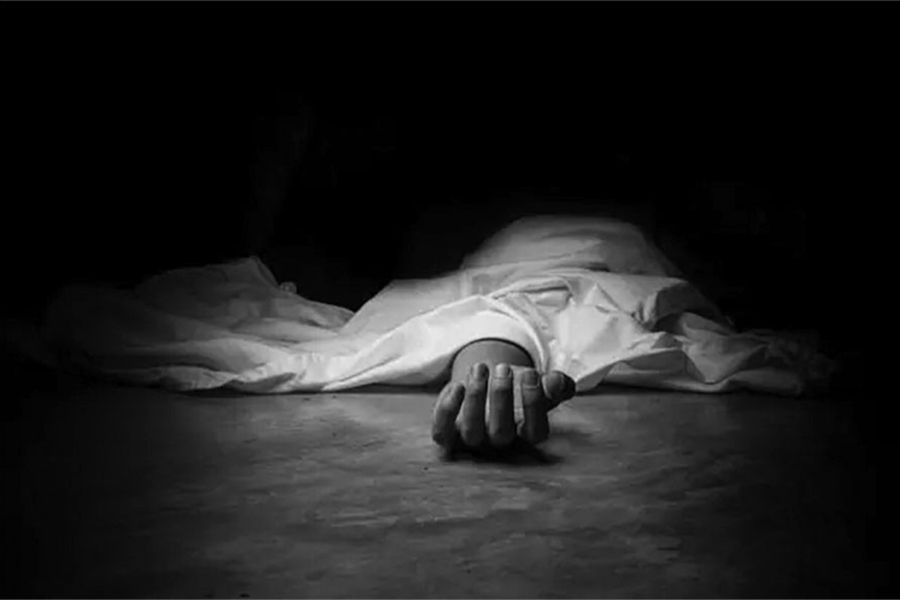 Kathmandu, February 9
A septuagenarian has been beaten to death in the Jaleshwar municipality of the Mahottari district of southeastern Nepal.
Heridev Raut Sharma, believed to be in his early 70s, was fatally assaulted by local Surendra Raut, who is in his early 50s.
As Surendra, under the influence of narcotic drugs, attacked Haridev, busy in his trade, the old man died on the spot, the police say quoting locals.
Some witnesses say Haridev asked some police personnel who were nearby to save him, but they did not heed.
Further investigation is underway.