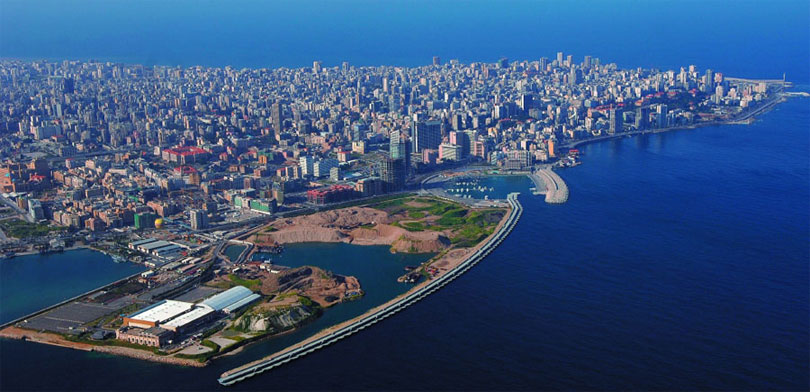 Kathmandu, August 23
Call it the first casualty of Nepal government's newly-introduced directive on migrant workers.
Dissatisfied with the directive, Lebanon said it has stopped accepting Nepali nationals as domestic workers 'for now'. It said terms and conditions that Nepal's Ministry of Labour and Employment has laid for domestic workers conflict with its labour laws.
Issuing a notice through its website, Lebanon's Labour Ministry pointed that its labour laws do not address provisions that Nepal government has introduced. According to the notice, the directive states that the recruiting company should keep a deposit of $10,000 before bringing in Nepali workers to Lebanon and add $1,000 dollar for each worker if it wants to recruit more than 10 workers from Nepal.
Lebanon's Labour Ministry informed that it has taken up the matter with the Nepali Consulate in Cairo, which looks after Lebanon affairs also. Lebanon is an employment destination for Nepali housemaids.