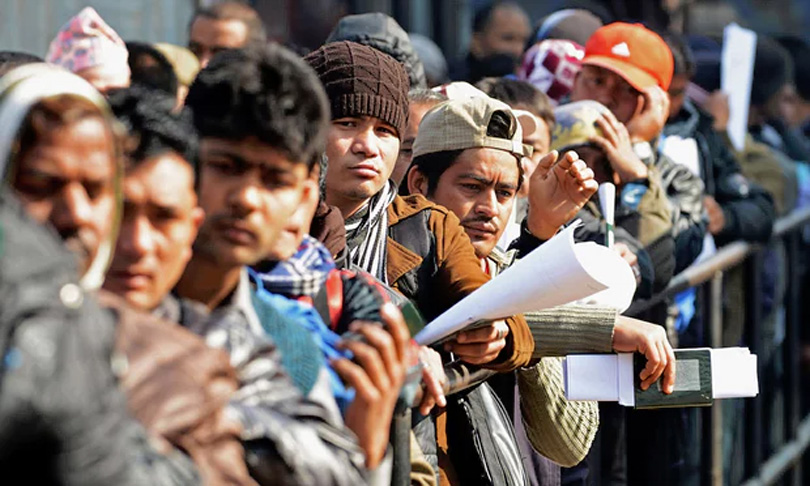 Kathmandu, August 10
The parliamentary International Relations and Labour Committee has formed a five-member sub-committee to probe into possible misuse of funds raised mainly from migrant Nepali workers, manpower agents and training agencies for the workers' welfare.
The parliamentary committee formed the sub-panel after discussions on Wednesday with Raghu Raj Kafle, executive director at the Foreign Employment Promotion Board, over transparency in the operation of the Foreign Employment Welfare Fund.
Pushkar Acharya, Binod Shrestha, Ashok Kumar Mandal, Radha Timilsina and Durga Poudel are members of the sub-panel, which will also offer suggestions on the board's organisational reforms.
In the last fiscal alone, the welfare fund had seen collection of around Rs 60.3 crores.
Migrant workers, among others, often complain that the promotion board has operates the welfare fund in the interest of Minister for Labour and Employment at the expense of their welfare.
The fund currently has Rs 3.5 billion. The parliamentary committee has directed the government to spend money for the rescue of Nepali migrant workers stranded in Saudi Arabia in the wake of an economic crisis and for the payment of blood money to secure the release of those workers, who have been doing time in other Gulf countries, by setting criteria.
More than 1,000 Nepali workers have been serving jail terms in Gulf countries on different charges.