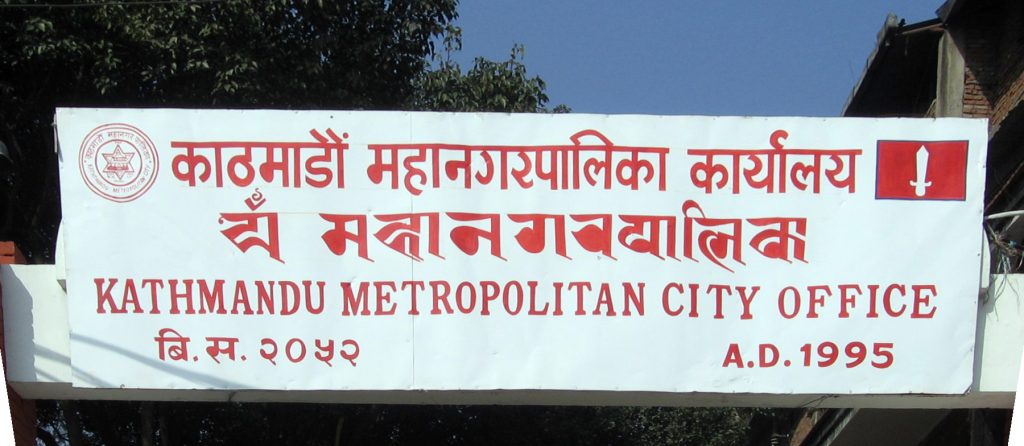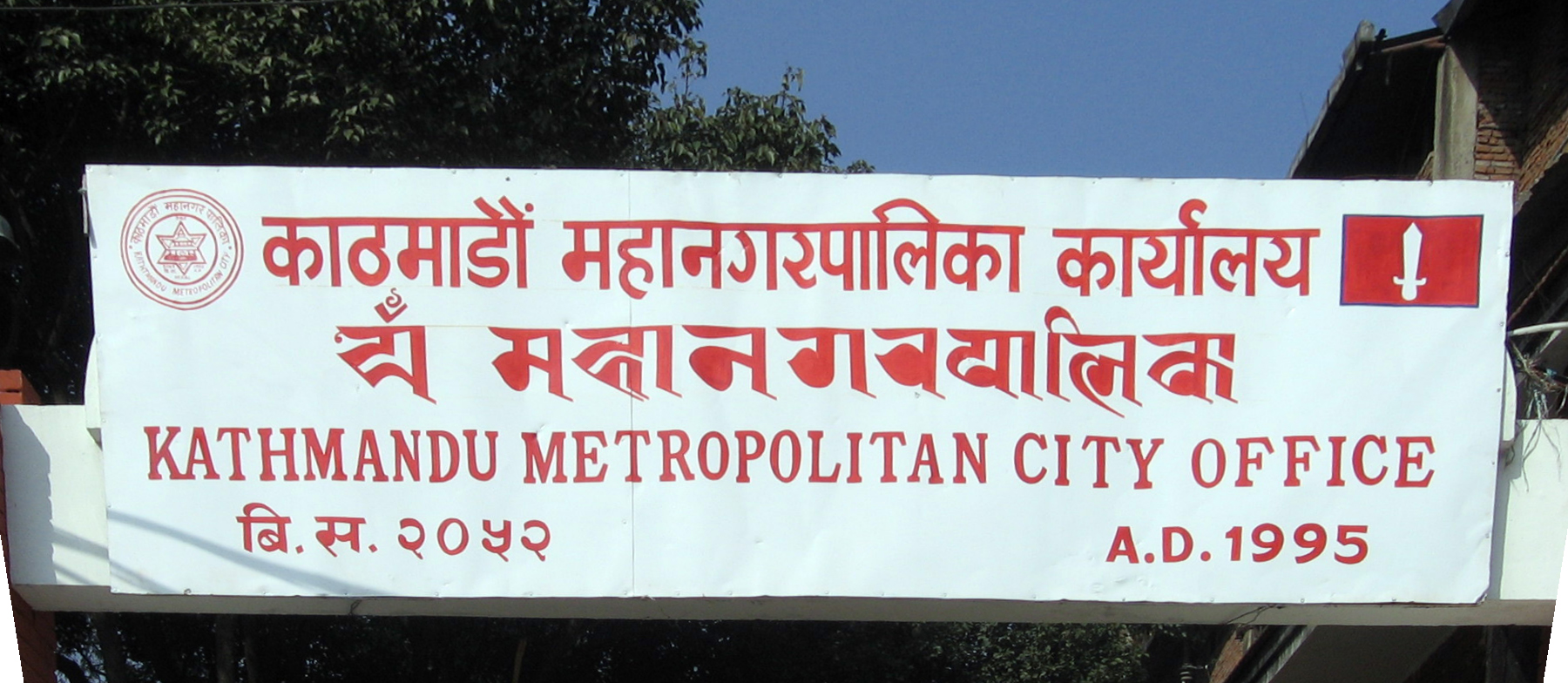 Kathmandu, September 13
The Kathmandu metropolitan city says it has collected Rs 8.4 million from five casinos in one week. Two other casinos are yet to pay the outstanding revenues to the city government.
Last week, the city government issued a seven-day ultimatum to the casinos to pay outstanding revenues in the next seven days, warning the city government would take action against them if the ultimatum was not heeded.
Following the warning, the following casinos paid the outstanding entertainment taxes, according to the municipal government.
Deltin Casino, Marriott Hotel
Casino Palace, Hotel De L' Annapurna
Pride Entertainment and Recreation, Hyatt Recency
Casino Mahjong, Hotel Soaltee
Balco Casino, Hotel Aloft
Bally's Nepal Casino, Malla Hotel
The two casinos are yet to pay the dues.
Casino Rad, Radisson Hotel
Royal Casino, Hotel Yak & Yeti
It has been learned that both casinos are not in operation now.