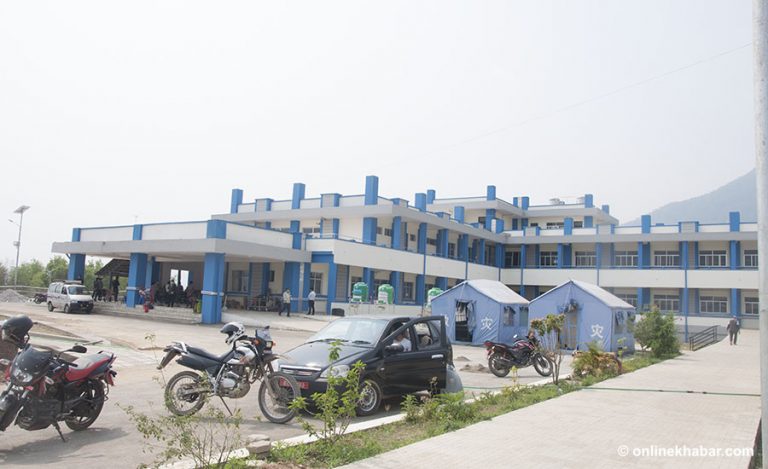 Surkhet, February 5
The Karnali province has reported the first successful kidney transplant case in history.
The Karnali Provincial Hospital in Surkhet recently transplanted the kidney of a 22-year-old man from Bardaghat municipality-4 of the Nawalparasi district.
Besides doctors at the hospital, specialists from the Human Organ Transplant Centre in Kathmandu including Dr Pukar Chandra Shrestha led the operation, informs the hospital's director Dr Dambar Khadka.
"The number of kidney patients visiting us is on the rise," Dr Khadka says, "But, thanks to the lack of human resources, we have just done one and we can do just one kidney transplant every month."
However, he assures regular service.