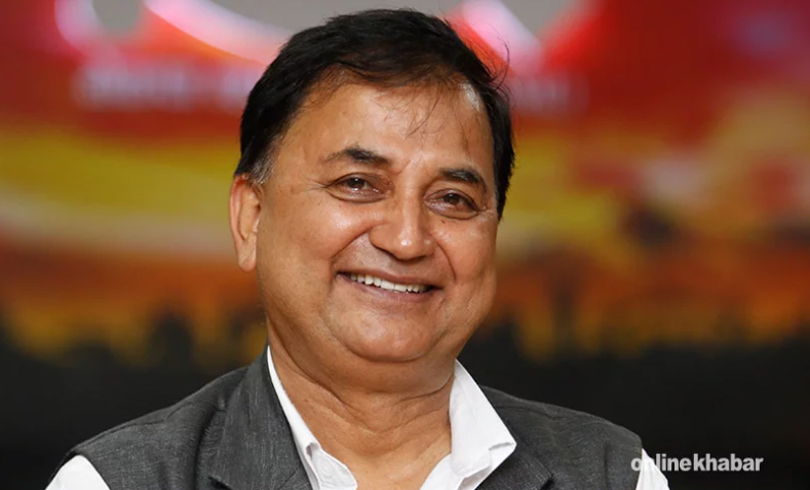 Kathmandu, August 16
Defence Minister and Deputy Prime Minister Ishwar Pokharel has been named the head of Nepal Communist Party's training department, also known as the 'school' department.
Pokharel along with senior leaders Narayan Kaji Shrestha, Jhalanath Khanal, Ghanshyam Bhusal, Yubaraj Gyawali, Beduram Bhusal, Devendra Paudel and Ram Karki were in the fray to lead the department.
The NCP took time to decide who is to lead the department as the two camps — the erstwhile UML and Maoists were divided over whom to assign the leadership. The UML camp wanted Pokharel to lead the department whereas the Maoist camp wanted Shrestha to lead the department. However, party co-chairs PM KP Sharma Oli and Pushpa Kamal Dahal reached an assign Pokharel for the job.
A secretariat member told Onlinekhabar that there was no debate over this appoint in the meeting.
Similarly, Bam Dev Gautam has been assigned to lead the organisation department while Madav Kumar Nepal has been assigned to head the party's foreign department.