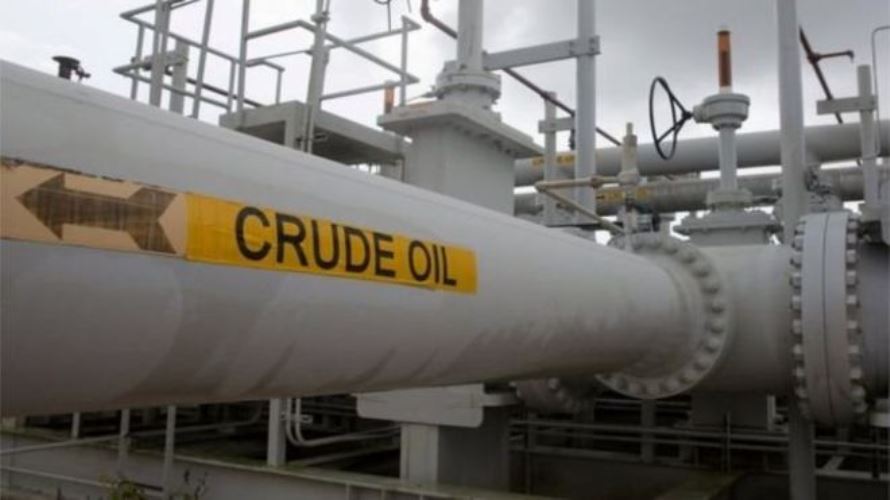 Kathmandu, September 8
The price of crude oil in the international market has reached its lowest point in eight months.
On Thursday, the price of Brent crude oil, which Nepal buys from India, fell to USD 88 per barrel, which is the lowest since January.
The price of crude oil, which was above USD 100 for some time amid sharp fluctuations, had been continuously falling since August 29. Meanwhile, in the last 10 days, it has decreased by USD 14 per barrel, reaching USD 88 from USD 102 dollars per barrel.
The fall in prices is beneficial for a country like Nepal. When the Brent price at which India buys from the international market falls, the price of refined oil that Nepal buys from India will fall as well.
Due to the increase in the price of petroleum last year, the loss of the Nepal Oil Corporation (NOC) increased.