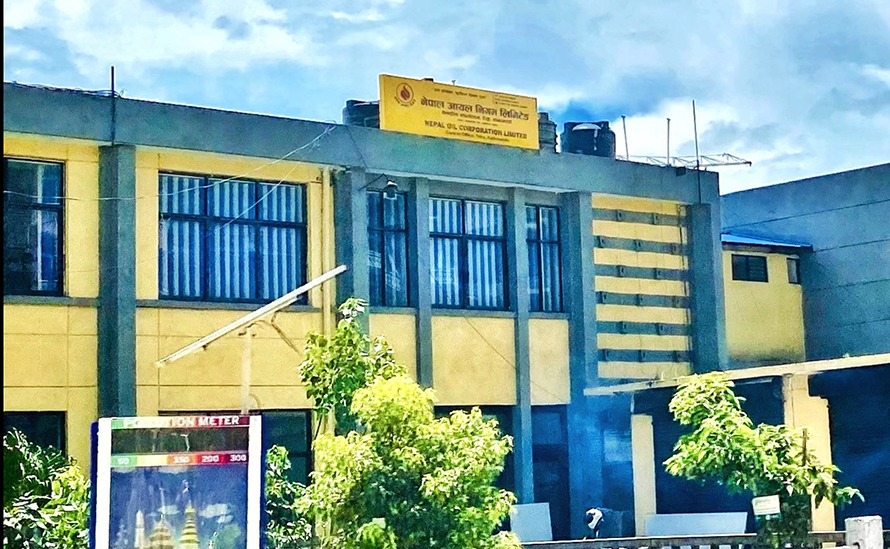 Kathmandu, August 17
Nepal's state-run fuel distribution monopoly, Nepal Oil Corporation (NOC), has once again refused to reduce fuel prices in Nepal despite buying it at cheap rates continuously.
This is the third time in the past month that the corporation has reduced to make price adjustments citing regular loss.
Organising a press conference in Kathmandu on Tuesday, the NOC Managing Director Umesh Prasad Thani said, "We couldn't make any decision to reduce the prices immediately as the corporation's financial burdens are still heavy."
He informed the corporation has to pay Rs 23 billion to the Indian Oil Corporation whereas it also owes around Rs 10 billion to the government of Nepal and commercial banks.
Meanwhile, consumer rights activists have protested the corporation's decision. Activist Jyoti Baniya says the corporation made rules but did not implement them, leaving the consumers to bear the brunt of inflation.