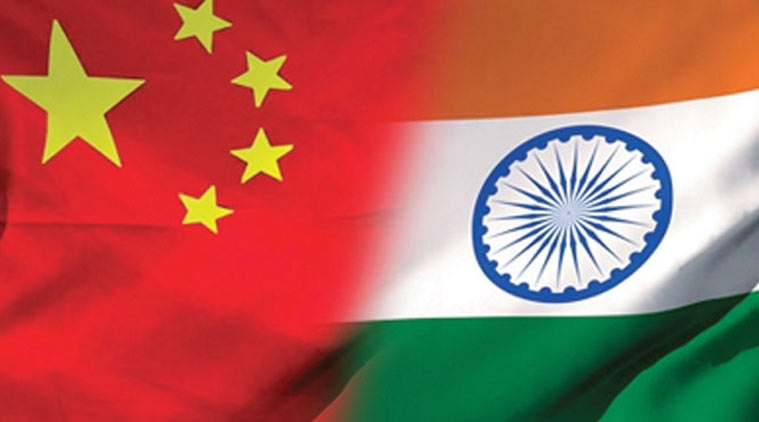 Kathmandu, December 26
India and China have congratulated Pushpa Kamal Dahal, the new prime minister of Nepal, saying they are looking forward to strengthening their cooperation with Nepal.
Hours after President Bidya Devi Bhandari appointed the CPN-Maoist Centre Chairman Dahal the prime minister, Indian Prime Minister Narendra Modi wrote a tweet to congratulate him.
"The unique relationship between India and Nepal is based on deep cultural connect and warm people-to-people ties," he said, "I look forward to working together with you to further strengthen this friendship."
Even before that, the Chinese Embassy in Kathmandu tweeted twice–in English and Nepali–to congratulate Dahal.
Pushpa Kamal Dahal is yet to take the oath of office and secrecy, which is scheduled for this afternoon.