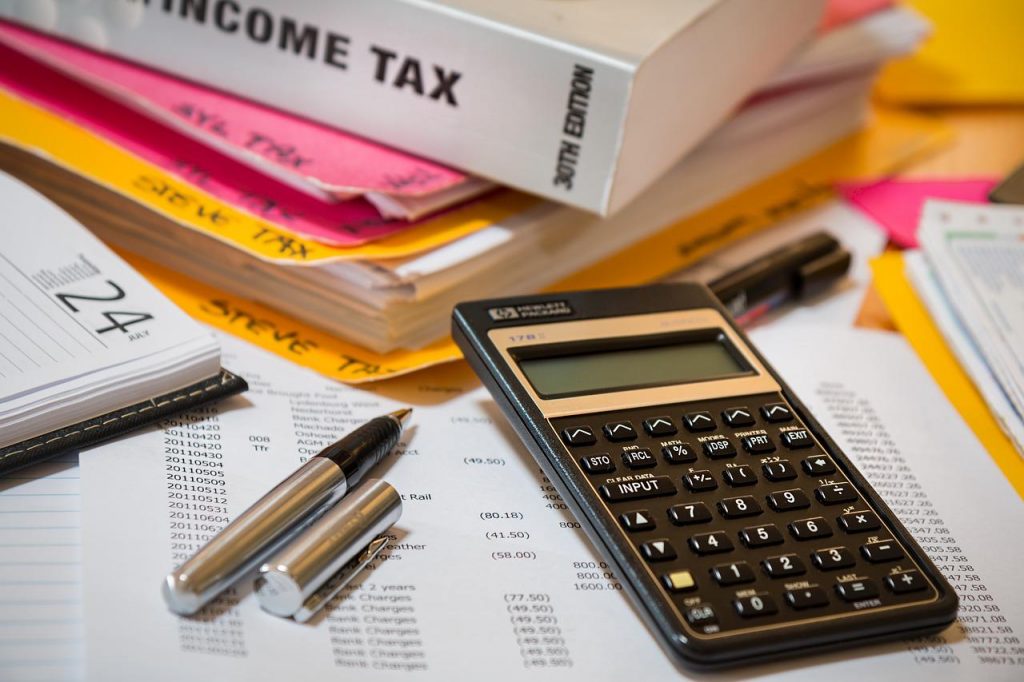 Kathmandu, November 11
Nepal has added over 210,000 individuals or entities to its taxpayers' list in the first three months of the current fiscal year, according to the Ministry of Finance.
Whereas the total number of taxpayers in mid-July 2022, when the last fiscal year ended, was five million and 265,442, the number increased by 210,012 up to mid-October.
The number includes people and entities registered with permanent account numbers (PANs), value-added tax (VAT) numbers and excise duty payment systems.
In particular, the number of individual PAN holders has increased significantly as it is compulsory for all formal payment systems.
Here is the detail of categories of new taxpayers.
| | |
| --- | --- |
| Registration type | Added number (July 17-October 17, 2022) |
| Commercial PAN | 46,001 |
| Individual PAN | 148,773 |
| Withholder PAN | 3,313 |
| VAT | 7,207 |
| Excise duties | 4,718 |
| Total | 210,012 |