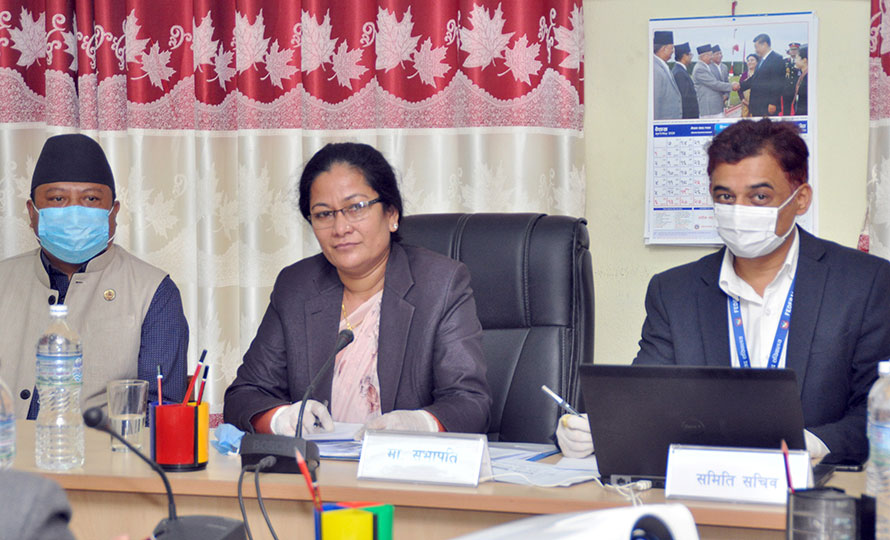 Kathmandu, August 27
A committee in the House of Representatives has directed the government to prepare different plans for different countries from where Nepalis will be repatriated so as to address specific needs and concerns of Nepalis in the particular country.
The Women and Social Committee made the directive after a virtual meeting with ambassadors of the countries where Nepalis are working, representatives of concerned ministries and Non-Resident Nepali Association.
During the meeting, the ambassadors complained the government introduced the same policy for repatriating Nepalis from all countries, and it could not address particular concerns of the migrant workers.
Meanwhile, the ministry also directed the government to establish a committee to address long-term problems of the foreign employment sector, incorporating representatives from all stakeholders.