The Nepali month of Mangsir (mid-November to mid-December) is also called the month of marriage. Many couples who get married go on a honeymoon. The honeymoon period is a great opportunity for newlyweds to get to know each other better. Lately, going on a honeymoon has become a must for newlyweds. While some have started going to different places abroad for their honeymoon, besides usual places such as Pokhara and Chitwan, there are new destinations within Nepal being identified as ideal honeymoon destinations.
If you are newlyweds or soon to be married, where would you want to go for your honeymoon? If you are clueless, here are some fascinating honeymoon destinations you can consider:
1. Rara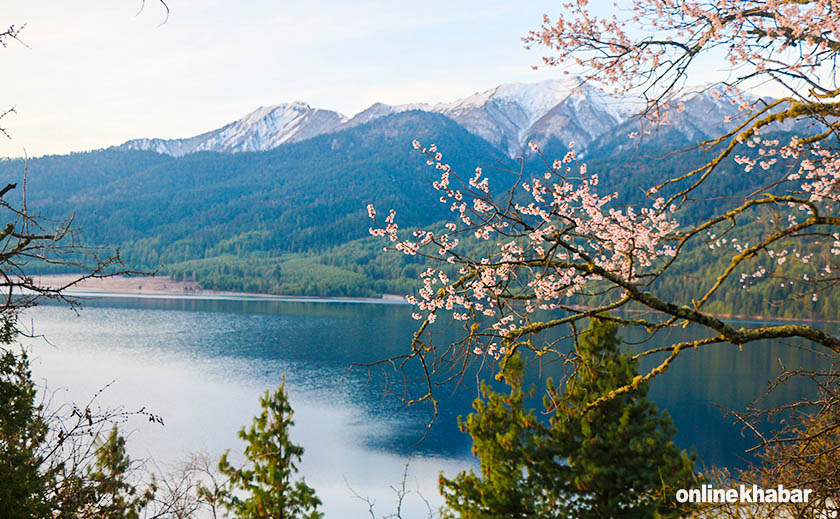 From the Nepalgunj Airport, also known as the gateway to western Nepal, you can fly directly to Mugu's Talcha Airport. After a three-hour walk from Talcha, you reach the shore of Rara lake. Or, you can take a public bus from Surkhet to Gamgadhi, the district headquarters of Mugu. Then, in a two-hour journey, you can reach Rara, the paradise on earth.
As there can be up to one metre of snow in the winter, the temperature here drops below zero. So most people do not reach here for travel purposes. But, couples go to Rara to celebrate their honeymoon, and you can shortlist this as one of your honeymoon destinations.
2. Bardiya National Park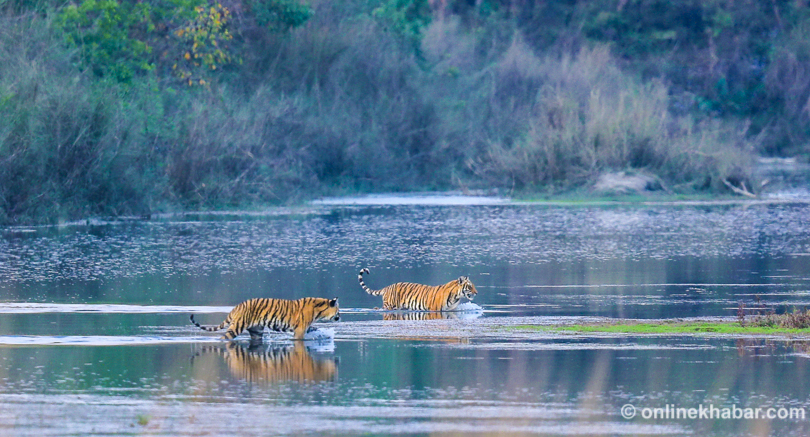 Bardiya National Park can also be an attractive honeymoon destination for newlyweds. Located in the Bardiya district, this place is in a very accessible area as it is in close proximity to the East-West Highway. Attractive facilities are available in some of the hotels opened within the national park. Chisapani of Kailali, which is a short distance from Bardiya National Park, and various destinations within the park are also among the attractive destinations to visit.
3. Bandipur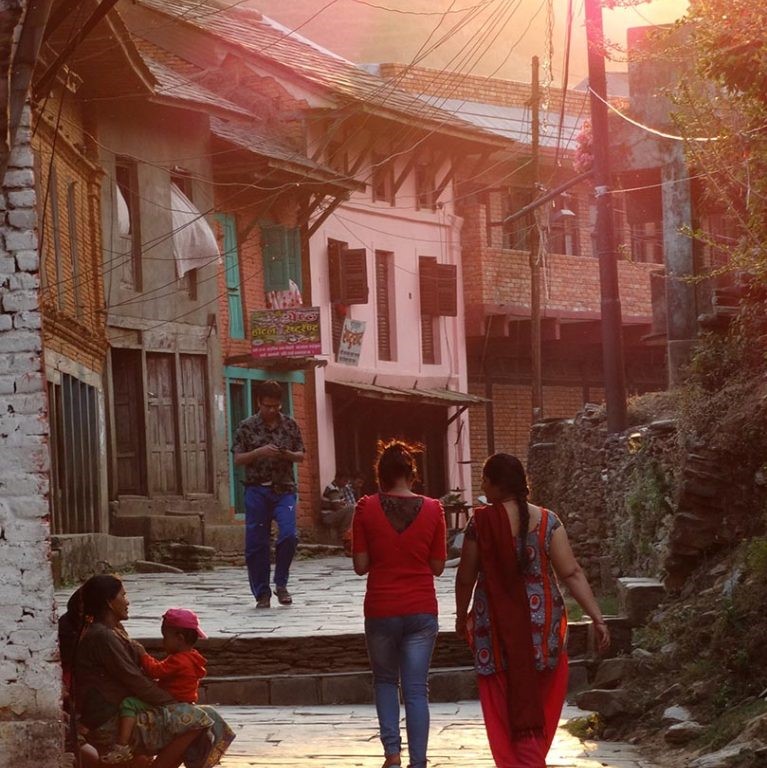 Bandipur is another attractive destination for newlyweds to celebrate their honeymoon in cold and loving weather. From here, the couples can enjoy the view of mountains like Annapurna, Machhapuchhre, Dhaulagiri and other mountain ranges.
Bandipur is both culture-rick and tourist-friendly with houses built in the Bhaktapur style. With attractive destinations like Thanimai, Tindhara, Raniwan, Ramkot, Sunkhari, Khaddevi temple, Vindhyavasini temple, Mahalakshmi temple and an information centre, Bandipur has become a prime centre for tourists. There are about eight dozen hotels in Bandipur, so accommodation for the newlyweds is not a problem.
4. Mustang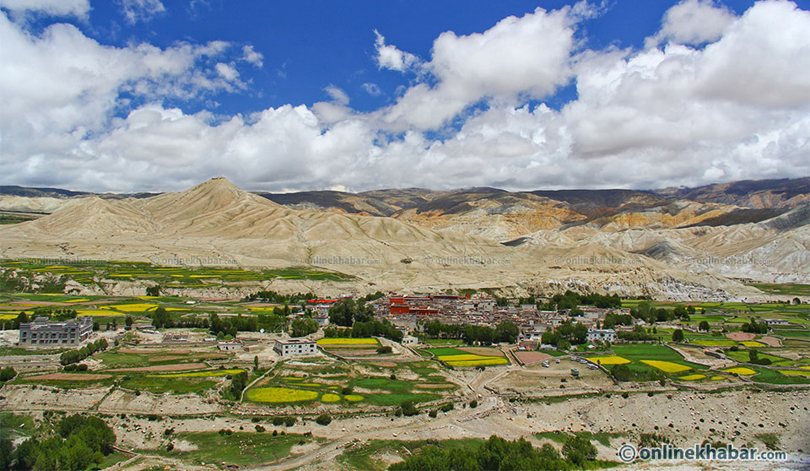 Mustang is not the choice of many in the winter season. However, Jomsom is also one of the attractive honeymoon destinations for those who want to start their wedding celebration in the cold. Nowadays, because snow covers the land up to Jomsom, people's lives have been a little difficult. But in terms of happiness, there is unsurmountable peace that the new couples can experience here.
The centre of Gharapzhong rural municipality is about two kilometres southwest of Jomsom Bazaar. Here is a beautiful Thini village with the gift of unique nature, Dhumba Lake, situated about one km west of the village. During the winter, up to two feet of snow piles over the lake and the frozen snow changes colour. In the winter, this is a popular destination as tourists enjoy walking on the frozen lake.
5. Chitlang
Chitlang that lies in the Makawanpur district near Kathmandu is also an excellent honeymoon destination for newlyweds. Located at a distance of 27 kilometres away from Kathmandu, this place is also famous for its homestay and various local food. The place is ideal for day-long scenic views in a quiet and cool environment. Couples can enjoy village tours to see the destination rich in historical and cultural significance.
Here, you can enjoy peanut wine and wine produced in the village. Chitlang is also the perfect destination to taste local fish items and organically grown crops and vegetables from the home garden.
6. Kalinchok

Kalinchok in the Dolakha district is considered an attractive destination, for travel or honeymoon, or for scenic views along with religious pilgrimage. This place is also one of the suitable honeymoon destinations for newlyweds. This place gets heavy snowfall in January/ February. Many tourists come to this place from Kathmandu and nearby cities to play snow in winter.
An attractive mountain range can be seen from this place where there is a temple of Kalinchok Bhagawati. This place is an hour-long trek from Kuri Bazaar. Located at an altitude of 3,842 metres above sea level, Kalinchok Bhagawati is believed to be one of the seven sisters including Shobha Bhagawati of Kathmandu and Palanchok Bhagawati of Kavre.
7. Janakpur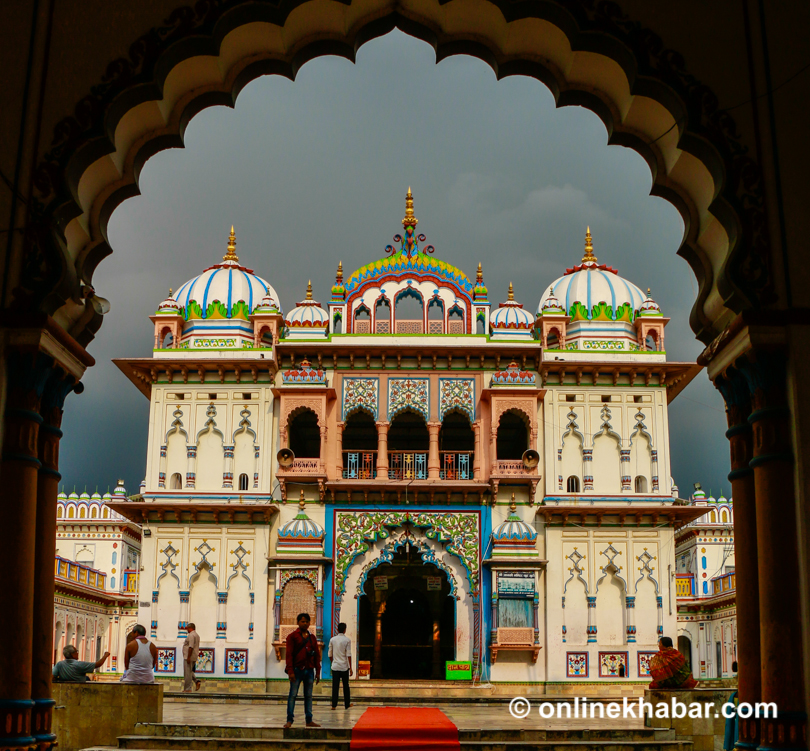 Janakpurdham, Province 2 capital, can also be a good honeymoon destination for the newlyweds. Janakpurdham is mainly known as a religious city.
However, the couples can spend their honeymoon time quietly and also visit the Janaki temple and the attractive lakes. Janakpur is also called the city of temples and lakes.
8. Dharan-Bhedetar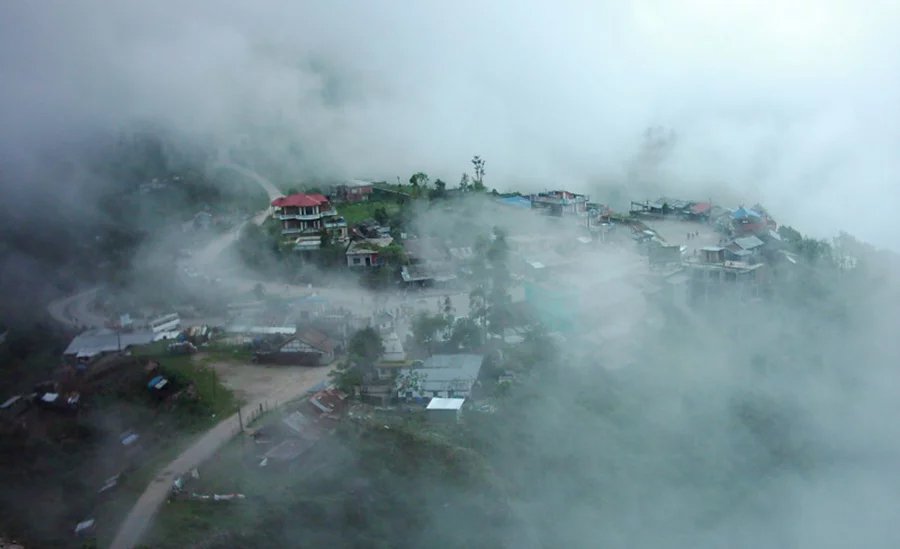 Dharan and Bhedetar can be attractive honeymoon destinations to experience both the serene atmosphere of the hills and the hot summer of the Terai. Located 16 km north of Dharan, the main feature of Bhedetar is to experience the sun and clouds playing hide and seek.
Bhedetar, located at an altitude of 1,420 metres, has an evergreen climate. It is a major tourist destination for people from eastern Terai and the Indian states of Uttar Pradesh and Bihar as well as a popularly growing attraction for others.
9. Kanyam/Ilam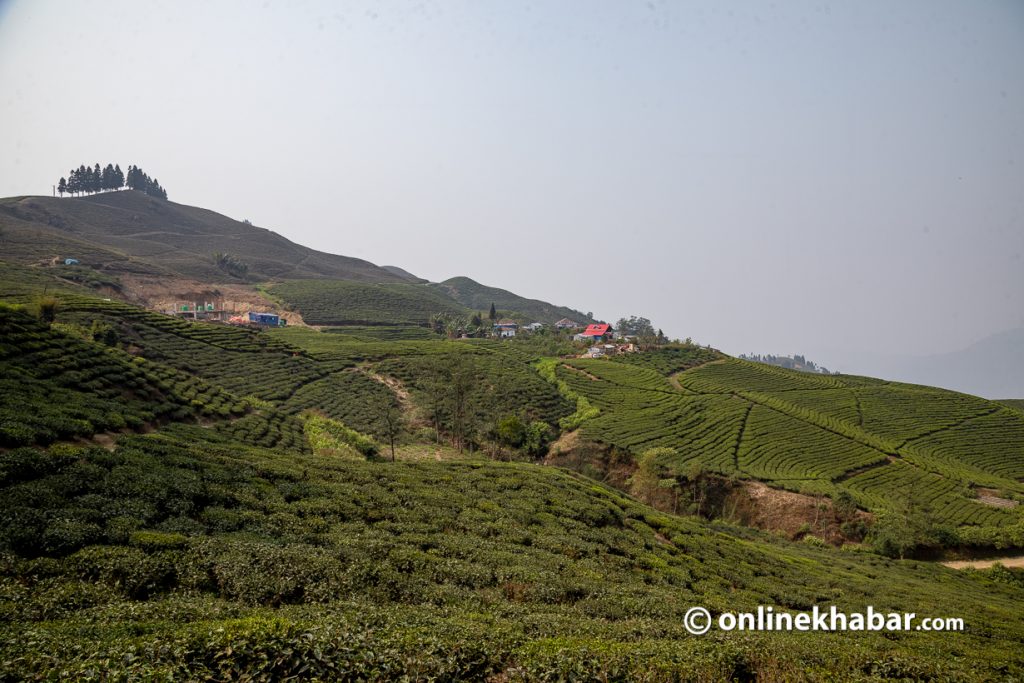 Ilam is one of the main attractive tourist and honeymoon destinations of Nepal. Kanyam in the Ilam district is a must-see destination for newlyweds. About 40 km north of Birtamode on the Mechi Highway, this place is covered with fog and the weather changes from time to time, so it keeps one entertained. There are good hotels and restaurants, enough to cater to the couples during their stay.
Things to pay attention to when going on honeymoon in the winter season
Since it is winter, the first thing to note is you should take warm clothes with you wherever you go for your honeymoon. Due to the increasing cold and the possibility of snowfall in the high mountain areas, it is advisable to carry the items to keep yourself warm. Also, carrying a lot of jewellery and money while travelling can be risky as well as a burden. There is no need to carry a lot of cash nowadays as the digital payment facility is now available in many tourist areas.
Apart from this, before going to any destination, you should get general information about the place, people, weather and culture. There is no problem with going on a honeymoon only after deciding on accommodation, food and other facilities as you like. Likewise, you should not forget to take your regular medication and the medicine for emergencies. As the medicines you need may not be available or expensive, it is a good idea to carry them yourself
After reaching any destination, staying in one place can be frustrating. So before you choose your destination, research and understand the surrounding area, note places to visit and plan out your trip rather than staying cooped up in the hotel rooms.