Whenever we hear the name 'Janakpur', we remember the Ramayana, the brave prince from Ayodhya and his bride or the beautiful princess of Mithila.
Janakpur, formerly 'Mithila', was a thriving cultural centre in the ancient times. It was here that King Janak, one of the wisest men of his times, ruled over a prosperous kingdom.
It was in this present-day eastern Terai town that the Maithili language and the arts flourished and spread to north India.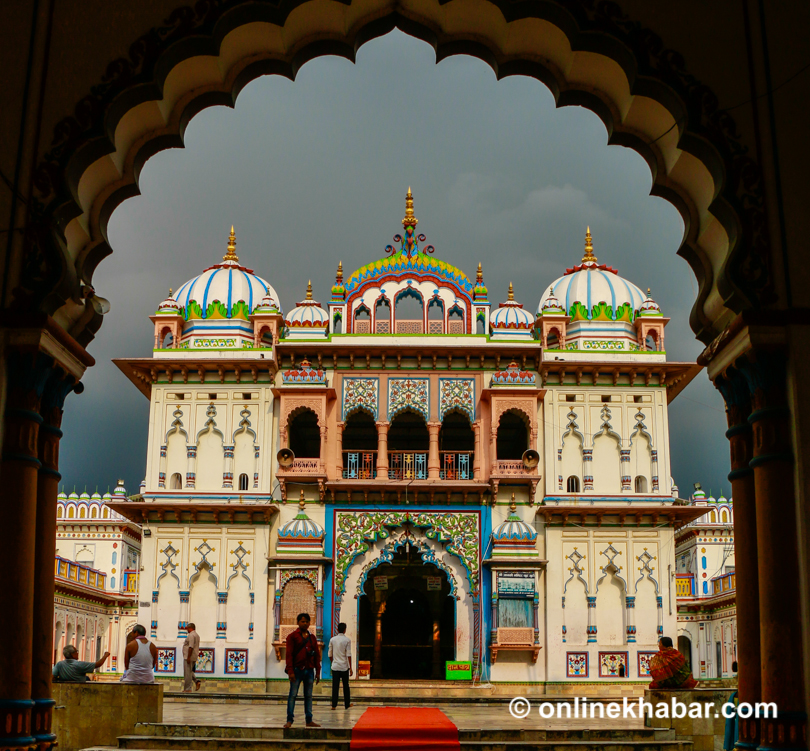 The Ram-Janaki Temple in the heart of Mithila is a testament of the proud history of the kingdom on which many folklore is based.
Religion plays an important part in the lives of the people of Janakpur, most of whom are Hindus. In Janakpur, you meet the Hindu gods Ram, Sita and Shiva wherever you go. There are temples dedicated to these gods, who play an important role in the lives of the people.
Many visitors say that Janakpur now needs to focus on keeping the city clean. They say that the ancient heritage of the city is under threat due to lack of proper maintenance and cleaning up.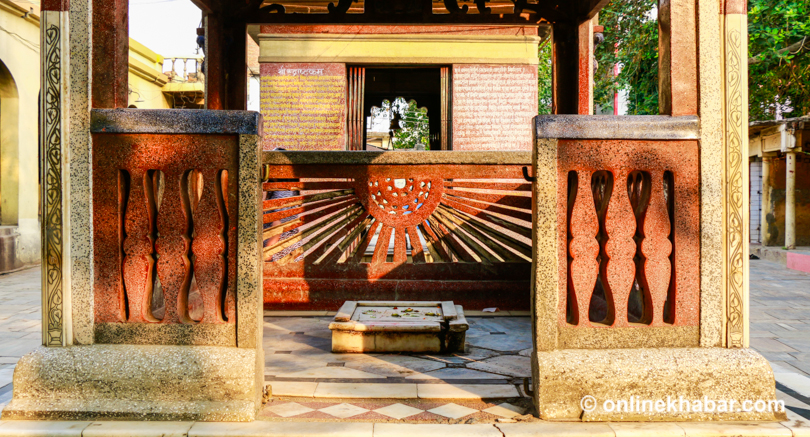 There's no doubt that the city would welcome more tourists if it were to be kept cleaner.
Most of the numerous temples and shrines that dot the city have a Ramayana story linked with them. For example, there is a pond where the arrow discharged by Ram when he lifted the famous bow of Lord Shiva is believed to have landed.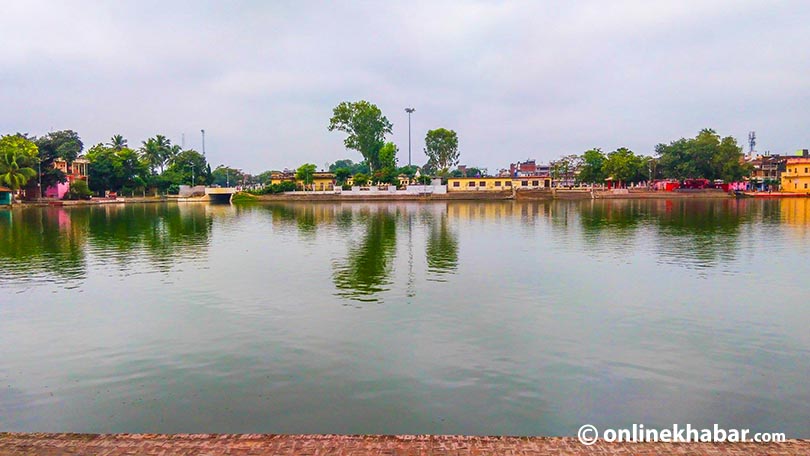 On a summer day in Mithila, life is normally stagnant with heat taking a toll on the people. But come December, the city springs to life as Ram's wedding procession arrives in Mithila again to take Sita with it.
From the archive.