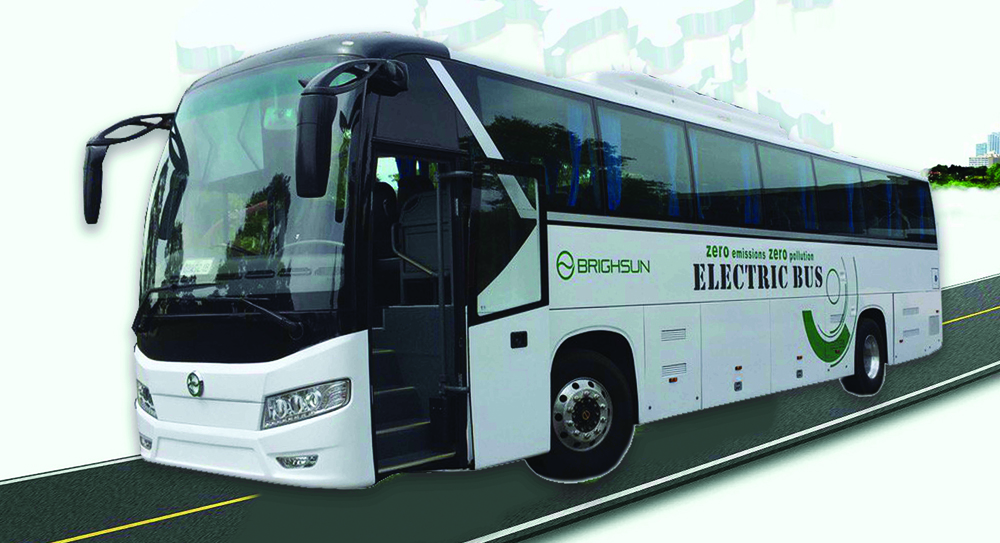 Kathmandu, January 20
Himalayan Motrox, an auto trade company, has said it is launching new models of electric buses and other vehicles in Nepal, from BRIGHSUN company.
"As per the policy of the government of Nepal to give priority to environment-friendly vehicles, we are now launching electric, public, private, tourist and school buses," the company says, "The vehicle from BRIGHSUN company the batteries could be recycled after use and guaranteed for 20 years."
It takes up to four hours to fully charge a BRIGHSUN bus, and it can travel up to 800 km, the company claims.
The company believes that it will be suitable for customers, mainly because it is accessible to the public, private, tourist, school and even for long-distance trips.