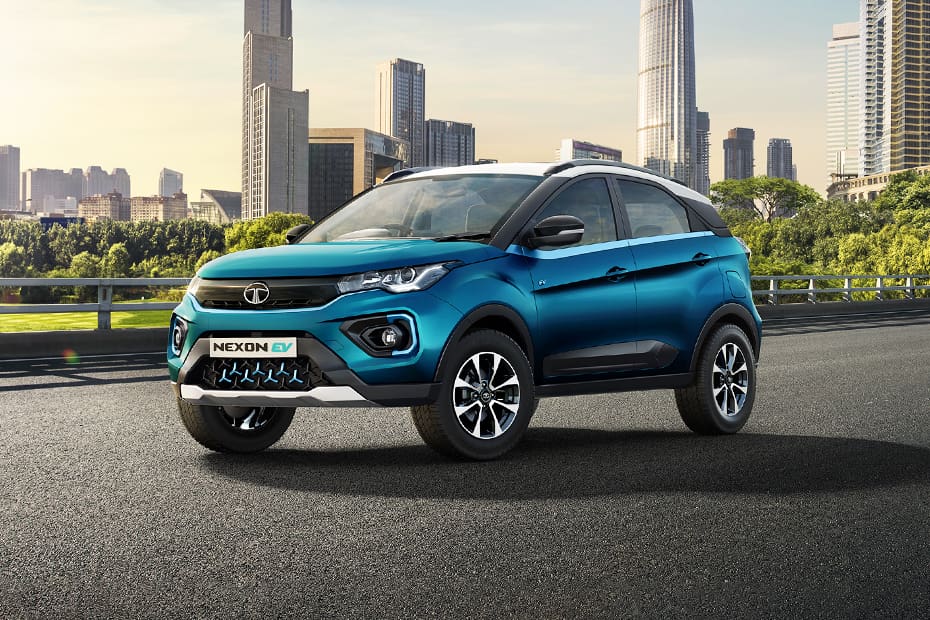 In recent times, the operating cost of internal combustion engines is unstable and, at times, rises at an alarming rate, and there are no signs of that coming down any time soon. Then, why would people not want to invest in EVs if that comes down to saving the expenses by more than 40 per cent?
The electric vehicle market in Nepal has changed drastically with all those observed from the streets. The market situation has improved with consumers warming up for electric vehicles. In the midst of doubt about whether EVs would be finely suited for the streets of Nepal, Tata Motors as a brand backed itself with extraordinary Tata EVs suitable for the Nepali roads.
The response Tata EVs have got from the consumers is quite something to recollect. But why?
Here are a few reasons why Tata EVs might be getting a market lead in Nepal.
1. Largest charging Network
Running out of charge is one of the sole reasons why Nepali consumers hesitate in switching to EVs. But with 19 units of the largest DC super-fast chargers (30kW) at every 100-150 KMs connecting all the major cities across Nepal and over 150 units of the largest AC charging network (3.2kW) installed there, Tata Motors has covered its customers if they ever worry to travel freely.
Moreover, Tata EVs are equipped with a host of options for its customers in searching for nearby charging stations and navigating them to find one nearby their location. Not just that but customers can also navigate, charge and even pay for their vehicle charging at all the charging stations through EZ Charge App available on iOS and Android.
2. Dedicated EV service network
With over 16 dedicated EV service networks which are fully insulated and with anti-static flooring, Sipradi Trading, the authorised dealer of Tata EVs in Nepal, stands by its statement of providing uncompromised service with safety to its customers. Sipradi also facilitates its Tata Motors customers with 24×7 Service support.
3. Trusted and proven with the EVs sold in Nepal
The changing dimension of Nepali purchase intention is very differentiable, especially in four-wheelers. However, the more units are seen on the streets, the more value it brings to the customers regarding the brand. Sipradi has sold over 2500 Tata EVs and has ensured trust among the customers through its cost, value proposition, service, and charging networks. Tata Motors is accepted across the Nepali market gracefully.
4. Best-in-class ground clearance
Products from Tata Motors are made considering South Asian roads, electrical infrastructure, and consumer behaviour. The best in the class 205mm ground clearance is suitable for Nepali terrain, which not only helps in rough bumps on the terrain but helps to save the battery that lies underneath the body. As the cost of the battery is 40 per cent of the vehicle cost, it is very important to make sure that the battery is safe underneath.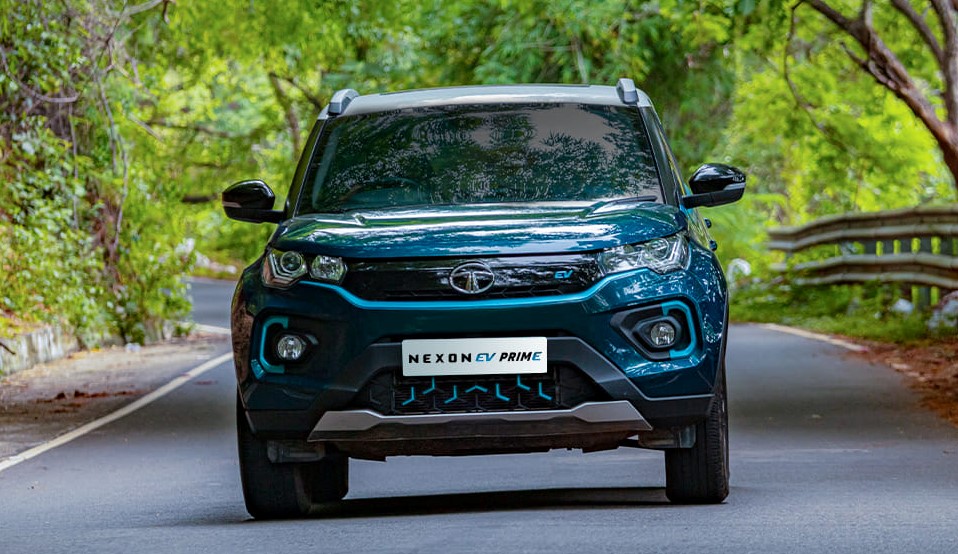 5. Proven Ziptron technology
This technology combines a battery, motor, and power electronics tested over 1 billion kilometres. The IP67-rated battery pack and motor of Ziptron EV architecture make it weatherproof and give it a worry-proof performance.
6. Availability and affordability of spare parts
Tata EVs are extensions of ICE models where 70% + parts are directly shared and available via 25+ service and spare part networks all over Nepal. The maintenance cost is also very minimal with an average cost of maintenance being below Rs 6,000 per year.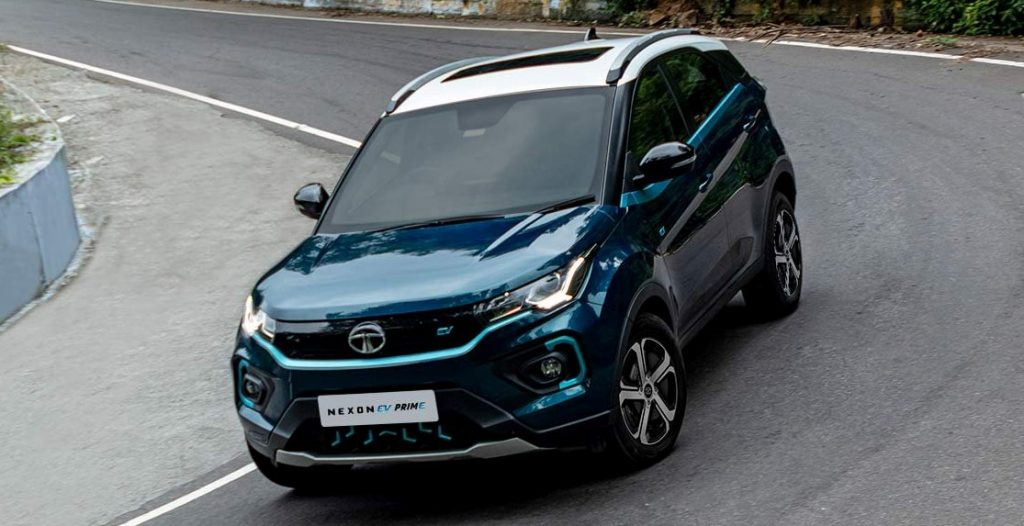 7. Support system for home charging
Tata Motors facilitates its customers with the free-of-cost inspection and installation of the AC charging port including earthing at home or any other convenient location by its trained electrical technicians and experts.
8. Best-in-class warranty
Tata Motors provides its customers with the best-in-class eight years or 160,000km (whichever comes earlier) warranty on batteries and motors of Tata EVs.
9. Future lineup
This is just a start. Tata EVs are lined up and the future looks exciting with Nexon EV Max, Tiago EV and 10 upcoming EVs by 2025.