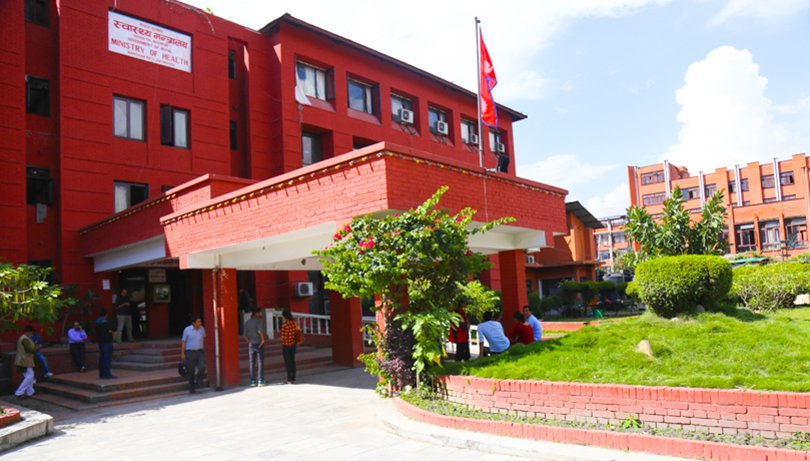 Kathmandu, February 14
The Ministry of Health has formed a task force so as to regulate fees that private hospitals of the country collect from patients and their families.
The move is a bid to address complaints that many private hospitals are collecting the fees haphazardly and excessively.
The team headed by the Chief of the Ministry's Medical Division, Bhola Ram Shrestha, includes representatives from Department of Health Services, Department of Drug Administration, Ministry of Finance and consumer rights activists.
The Ministry's spokesperson Shree Krishna Giri says the team will determine a standard for fees at hospitals. The panel will submit its report within next one month.
Just few weeks ago, a monitoring conducted by the Department of Supply Management and Protection of Consumer Interests had found that some private hospitals of Kathmandu Valley including Norvic, B & B, Grande and Neuro were overcharging patients for various services. The Department had told police to launch a probe and prosecute them for forgery.