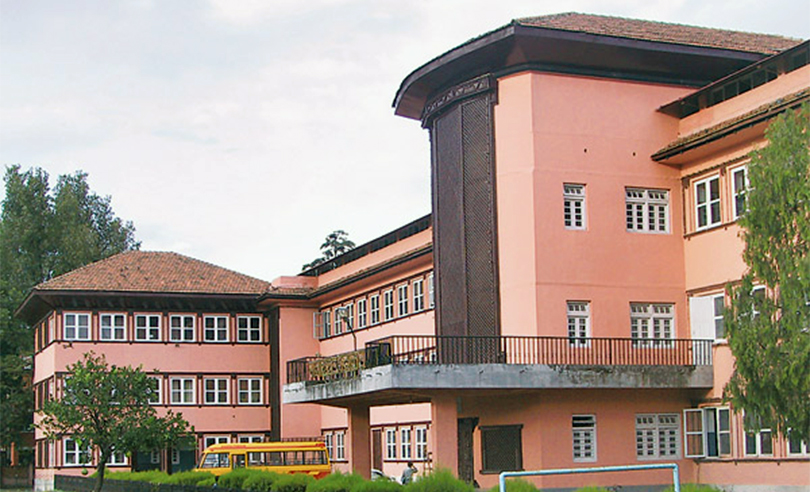 Kathmandu, April 24
DIG Nawaraj Silwal had filed a habeas corpus writ at the Supreme Court against his "unlawful" arrest by a Nepal Police team this morning.
On behalf of the police official, advocate Purna Prasad Rajbanshi filed the writ.
Meanwhile, the preliminary hearing would be conducted today itself.
Chief Justice Sushila Karki has listed the case in her own bench.
Silwal was detained and taken to the Nepal Police Headquarters from his lawyer's house in Baluwatar this morning.