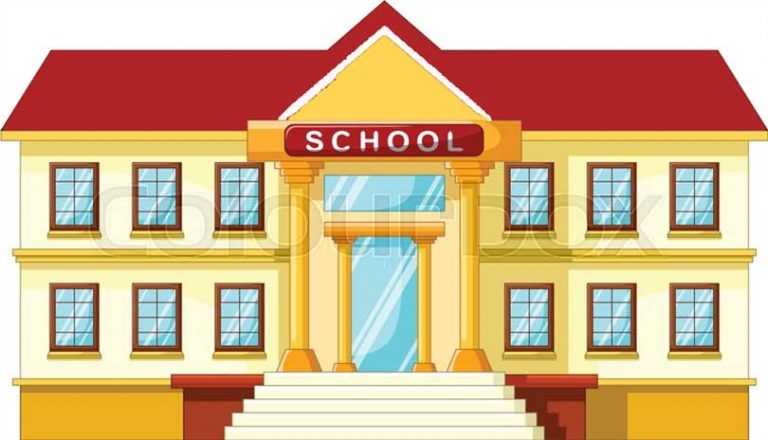 Kathmandu, April 14
The Ministry of Education, Science and Technology has announced that the federal, provincial and local levels will jointly conduct a student enrolment campaign to bring children to school.
In addition, short-term skill development training will be conducted for the students who passed the secondary education examination under the leadership and coordination of the local government.
A discussion was held on Thursday between Education Minister Ashok Kumar Rai and officials of the Association of District Coordinating Committee of Nepal, the Municipal Association of Nepal, and the National Association of Rural Municipalities in Nepal to implement this.
A statement issued by the Education Ministry states free textbooks will be provided to students studying at all public schools at the beginning of the new academic sessions.
According to the Ministry, decisions have been taken to ensure the availability of textbooks and the distribution of them in schools by monitoring and coordinating them at the local level.