On April 18, poet and director Upendra Subba wrote something on his Facebook page that created a buzz among social media users in Nepal. He said how his daughter, a ninth grader at DAV Sushil Kedia Vishwa Bharati School, was humiliated by the school authorities after she failed her examinations. According to him, the school insulted and humiliated the child and the guardian.
Representing thousands of guardians of slow learners in Nepal, he wrote, "The vice principal and two other people insulted and humiliated my daughter and wife saying, 'We (the school) can't teach this kid. Take her to another school, there is no medicine to teach her.' 'She can't study. She can't do anything by studying, instead, buy her a scooter and make her a Pathao rider.' Afterwards, the mother and daughter came crying to me."
Following the incident, the school received flak from thousands of people, but it did not change anything to the situation. When Onlinekhabar tried to get the school's comment, no one responded.
But Subba's daughter is not an isolated case; there could be thousands of slow learners facing similar situations. The fact that a reputed school like DAV is engaging in such unfair practices towards underperforming students raises the concern that many other schools may also mistreat students who do not perform well on exams.
The systematic flaw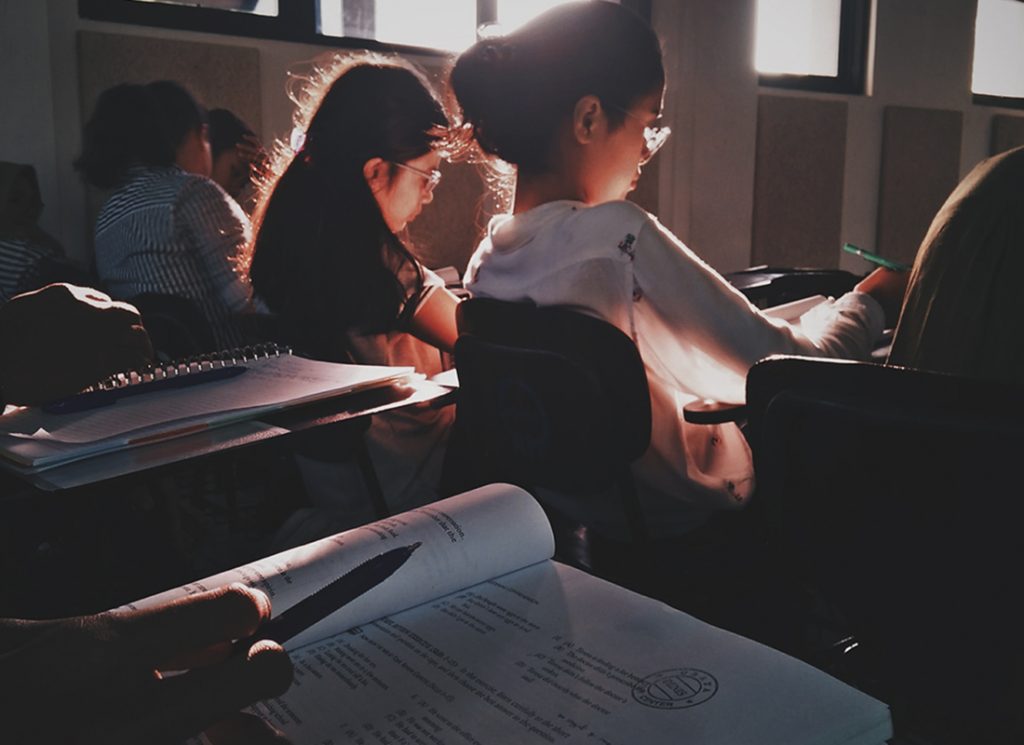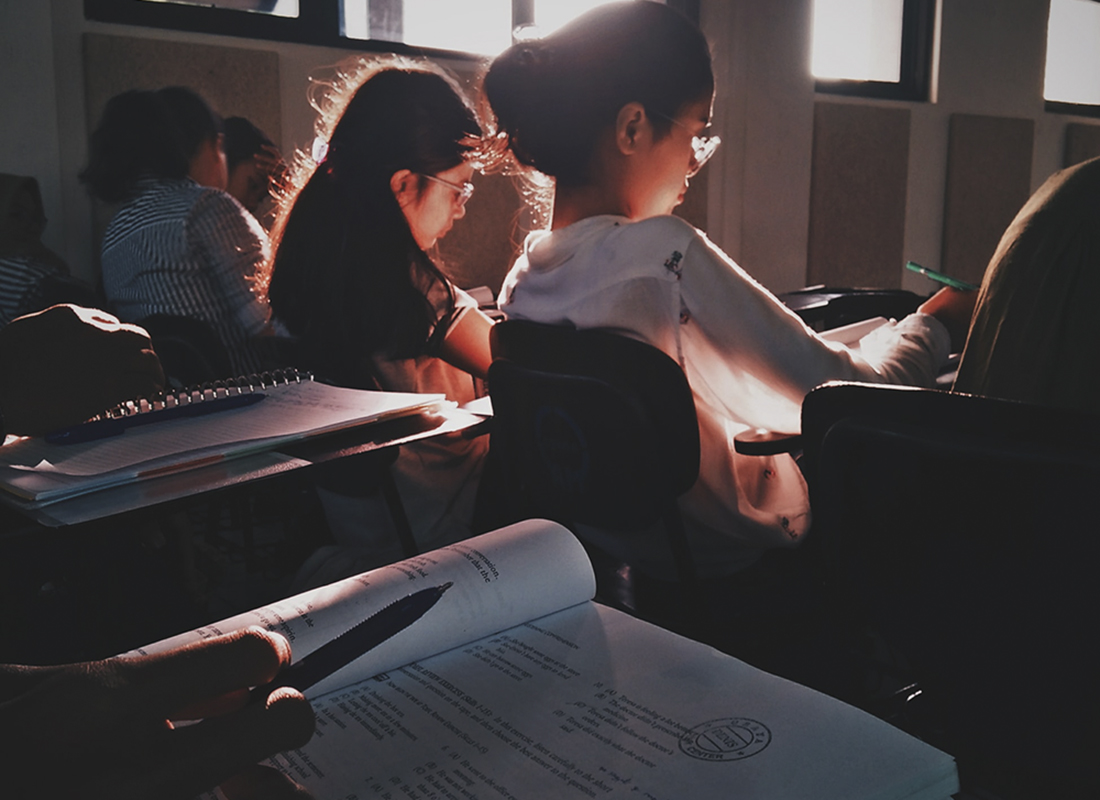 Stakeholders say this is one of several flaws plaguing the education system in Nepal. Shaming slow learners on the basis of exam results can affect their psychology. Children who are humiliated for failing exams may also develop a fear of failure, which can prevent them from taking risks and trying new things in the future. Similarly, it can also lead to anxiety, depression and even suicidal thoughts in some cases.
"Under the pretext of making students disciplined and sincere towards their studies, schools can't humiliate and punish anyone," says Suprabhat Bhandari, the president of Nepal Guardian Federation, an organisation of guardians. "Doing so would not only affects their psychology but also violate the law."
According to Nancy Flanagan, an education writer, students who are shamed repeatedly often respond by shutting down, avoiding the mortification of being unable to perform or behave in socially acceptable ways.
Reportedly, if a student becomes too fearful of being humiliated and as a result, stops answering questions in class or avoids attempting anything, the teacher's actions have the potential to harm the student's academic growth and development.
Instead of humiliating slow learners, teachers should look out for other ways that would encourage them to progress, experts say.
Time for change
Therefore, stakeholders say it is high time the concerned bodies and stakeholders thought about healthy ways to deal with slow learners. Now, they should realise that shaming and humiliating students do not provide answers.
Most commonly in Nepali schools, every student is taught in similar ways whether they are sharp or slow learners. The only extra thing they do with slow learners is to put them into extra classes. This practice has been running for a very long in Nepali schools, but does this really work?
"No," says educationist Bidya Nath Koirala. "The extra classes have been just a medium to earn money for schools," he says.
Additionally, those extra classes are exactly as similar to the regular classes. They do not hold any special effort to help them improve their studies.
Bhandari considers those extra classes as a fashion in the education system. Extra classes should be occasional; they should be held only in a very necessary condition. "Running them regularly is unscientific and unproductive. Those occasional extra classes should also be conducted only for secondary-level students," says Bhandari.
To make the classes effective for slow learners, Koirala suggests the schools should first run the basic teaching. Then, the teachers should identify students' strengths and weaknesses and teach again accordingly.
Every student is different and has a different approach to understanding the content, so teaching everyone in a similar style will not be effective. "The students also need to openly tell their problems and confusion to the teachers. Parents are also equally responsible for it," says Koirala.
Bhandari adds that teachers should explore their interests and give priority to them first to improve the studies of slow learners. He adds, "The teacher also needs to put effort into exploring the factors that are weakening their education."
Are the schools ready?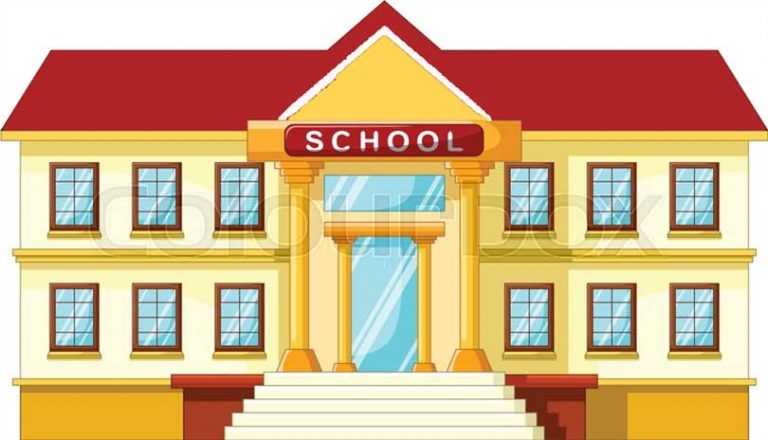 DK Dhungana, the president of Private and Boarding Schools' Organisation Nepal (PABSON), says the schools should easily accept the condition of the students whether they are strong or weak in studies. According to their condition, they should be encouraged in their studies, he maintains.
In his view, the schools and guardians should work together to improve the studies of such students. "They should maintain frequent communication with each other to stay updated on the student's academic progress," says Dhungana, "They should timely share the student's weaknesses and progress with each other. These things were lacking in the recent incident at DAV School."