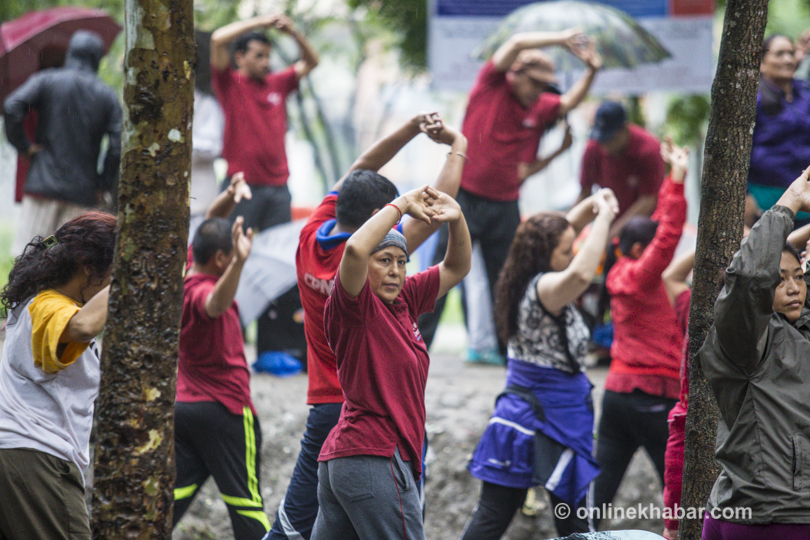 Kathmandu, January 12
The Centre for Education and Human Resource Development under the Ministry of Education has directed its lower units to celebrate National Yoga Day at all schools across the country on Maghe Sankranti as per the Nepali calendar.
The day falls on January 15 this year.
As per the instruction, the schools have to organise various functions related to yoga and yoga education on the day.
Before this also, Nepal has been celebrating National Yoga Day on Maghe Sankranti.