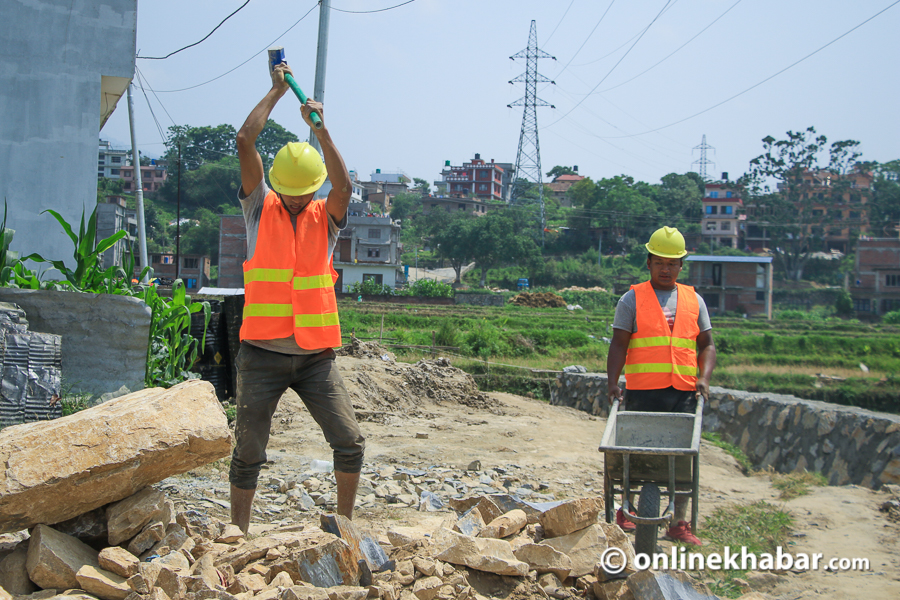 Kathmandu, May 26
The government has started preparations to establish a labour bank in its bid to address job losses caused by the global Covid-19 crisis.
Officials of the Ministry of Industry, Commerce, and Supplies claim the bank could employ as many as two million workers in partnership with the private sector.
The ministry's undersecretary Birendra Basnet says the bank will address concerns of both Nepal-based workers and the Nepali migrant workers who are likely to return home due to the crisis.
The labour bank will first collect details of the unemployed youth before giving them needful training and jobs. "The government will training them and send them to the vacant positions to work for the government or private employers," Basnet states.
The ministry informs that the Prime Minister Agriculture Modernisation Project and the Prime Minister Employment Programme will also be connected to the labour bank.