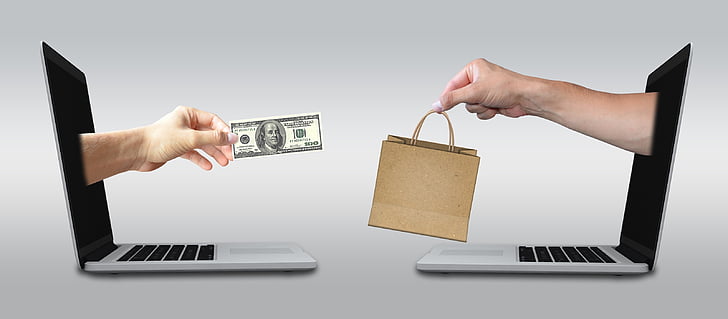 Kathmandu, June 30
The government has drafted a bill to regulate e-commerce businesses.
The Minister for Industry, Commerce and Supply Ramesh Rijal has registered a bill to regulate e-commerce business in the National Assembly on June 27.
Minister Rijal has stated that the bill has been presented with the objective of legitimising online business activities and subjecting them to taxation regulations.
According to officials of the Ministry of Industry, Commerce and Supply, the e-commerce businesses confined within the bill's scope include advertising, movies, television, music, OTT, data collection, cloud services, gaming, mobile apps, online markets, software supply, data, image download services, education, consulting, skill development and training services, e-books, e-libraries, e-magazines among others.
The bill includes a provision stipulating that individuals, firms, companies, or organisations engaged in online business must acquire permission from the government agency.
Furthermore, the bill also demands that every online business operator should possess an electronic platform, which could include websites, applications, Facebook pages, YouTube channels, and similar digital mediums.
The e-commerce businesses are required to include specific information, including the business's name, address, registration number and head office, as well as details regarding any branches or outlets where the business operations are conducted.
According to the bill, once the e-commerce platform is established, an application must be submitted to the Department of Commerce, Supply, and Consumer Protection to seek a listing for conducting online business. After the listing process is completed and the business obtains a unique listing number, it will be granted permission to operate and conduct business online.
It is proposed that online businesses that have been operating before the law is passed will be given three months to apply for listing.
As per the bill, e-commerce businesses will be required to provide information regarding the type of goods and services they offer through their platform. This includes details such as the name, nature, design, trademark, shape or picture, composition, weight, or any other essential elements associated with the goods and services, all of which must be kept in the electronic platform.
In addition to the requirements above, the bill stipulates that the electronic platform should also contain information regarding the final selling price of goods or services, inclusive of taxes and delivery fees.
It should also specify the estimated time required for the delivery of goods or provision of services, as well as any applicable warranties or guarantees associated with the goods or services.