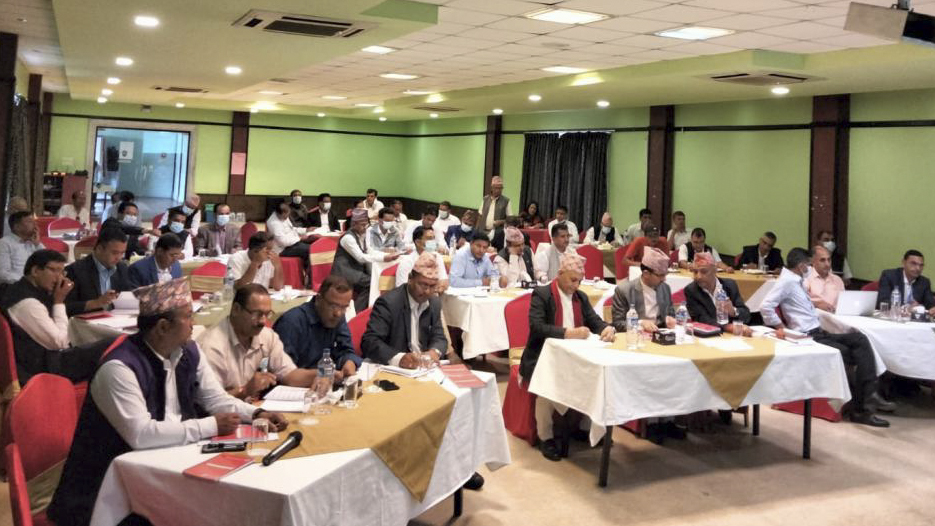 Kathmandu, August 18
The government of Nepal has accelerated preparations to introduce a new trade integration strategy with the support of the European Union.
The three major strategies proposed are building a supportive environment for trade, improving trade-enabling infrastructure, logistics, processes and regulatory environment and developing competitive products and expanding the export market, the EU Delegation to Nepal informs in a statement.
The Ministry of Industry, Commerce and Supplies (MoICS) organised the sixth provincial consultation on the framework of Nepal Trade Integration Strategy (NTIS) in the Gandaki province on Sunday. 
The NTIS is Nepal's blueprint on the way to achieving trade-led economic growth while maturing from a least-developed country to the middle-income one.
"We're in a golden stage as a country where we can achieve much with the young population, we have to take steps to quicken growth," said Gandaki Provincial Commerce and Supplies Minister Mani Bhadra Sharma Kandel.
The federal ministry has already organised similar consultations in Biratnagar of Province 1, Birgunj of Madhesh, Dhangadhi of Sudurpashim, Surkhet of Karnali and Bhairahawa of Lumbini with funding from the European Union-supported Investment Support Facility, a project under the EU-Nepal Trade and Investment Programme (TIP).